Plants Mod (1.12.2, 1.11.2) – Experience the Natural World
58,524
views ❘
April 17, 2022
Plants Mod (1.12.2, 1.11.2) is a mod about adding all kinds of real-world plants to Minecraft. Including some that are extinct, and perhaps in the future, fictional plants.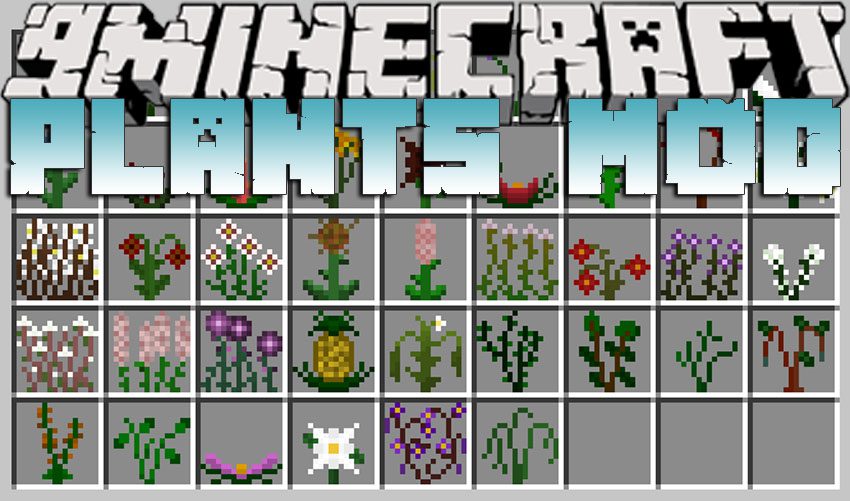 There are also a few items that can be very helpful. The Coagulated Plant Ball can be used on plants (Anything that extends BlockBush by default) to create copies of that plant, Grass or any valid soil to spawn more plants, and Moss Stone to spawn vines. This is also the only method to obtain vines as of now. If you have Botania installed, the mod provides the Botania Excalibur. It is creative-only unless you add a recipe for it.
There is also the most notable Magical Brewing Cauldron. This is a rather complex way of getting potions (and a quite tricky one to master, at that) in which you can get potions by using plants. To use the brewing cauldron, simply place one down. It then needs to be filled with three buckets of water, and then it requires two nether wart to be thrown in. Then, after this point, it requires 6 plants, (double plants count as two) from Plants, that are used to craft dyes. The dyes created by that plant is henceforth that plant's color, and is what determines what potion it will make. After you have added 6 plants, you can optionally add Dragon's Breath (for lingering potions) or Gunpowder (for splash potions). Then, simply get 3 glass bottles, and right click the cauldron.
Features:
Screenshots:
Items Creative Tab

Plants Tabs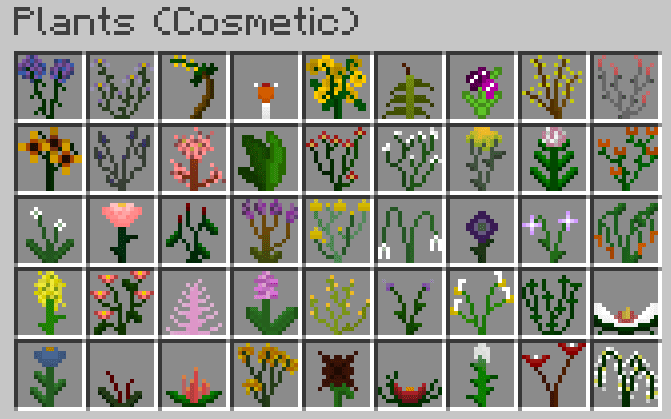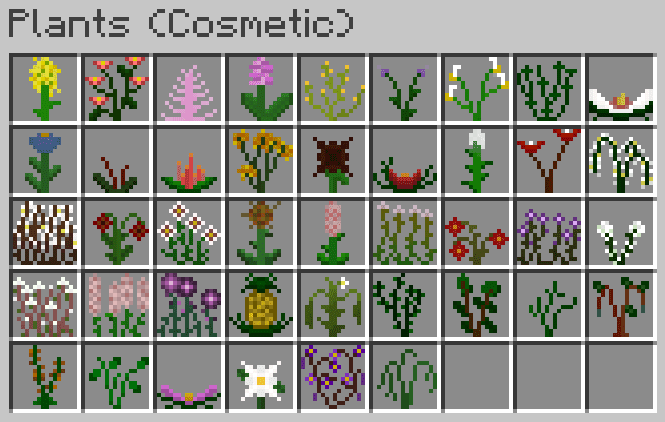 Narthecium Americanum / Begonia Eiromischa / Cape Gorse / Gloriosa Daisy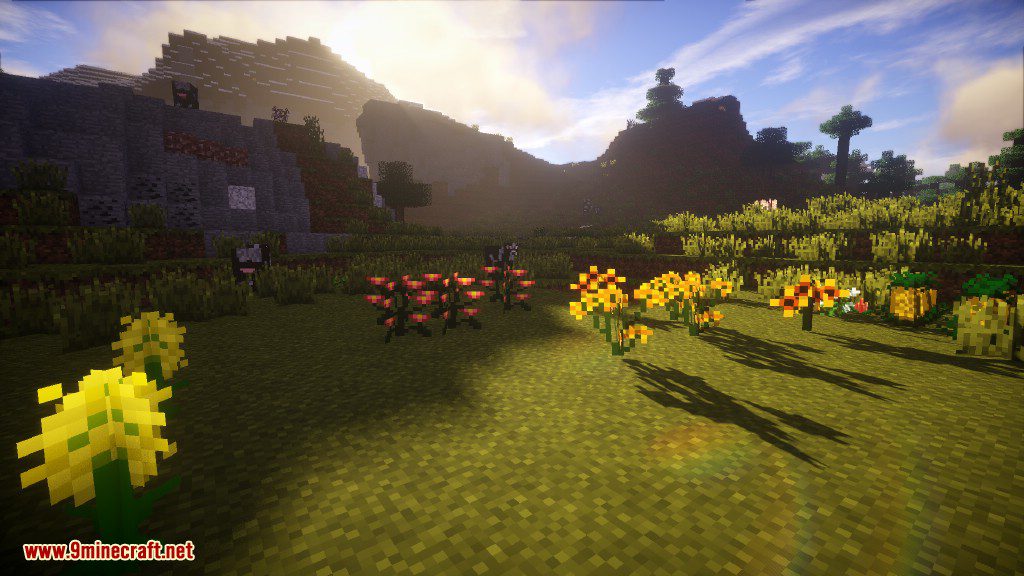 Balcanicus Bear's Breeches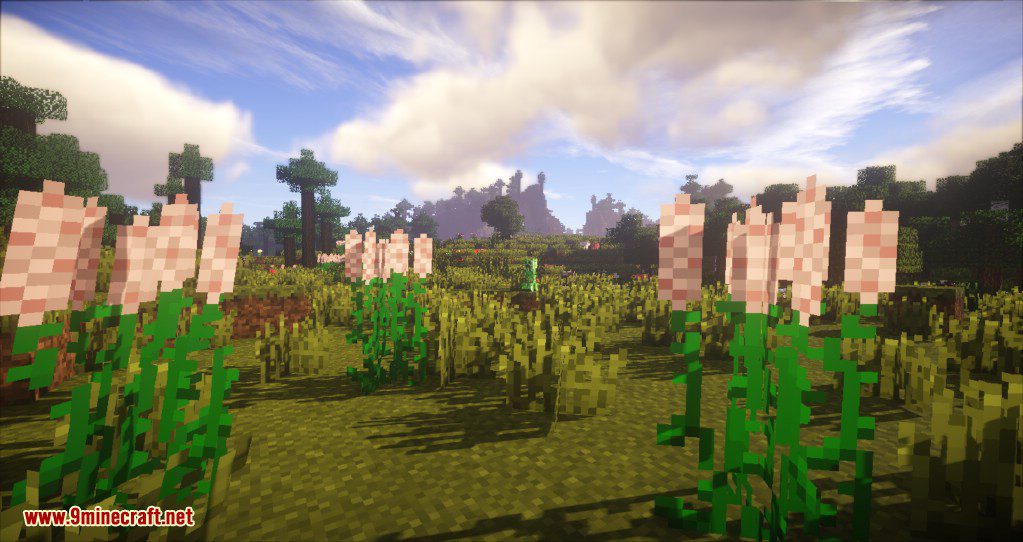 Cape Gorse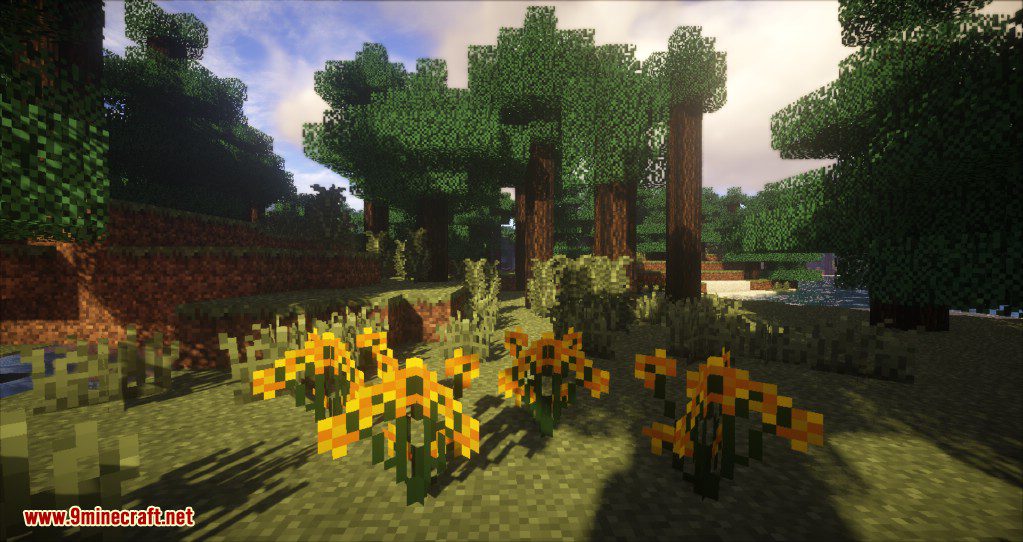 Florist's Daisy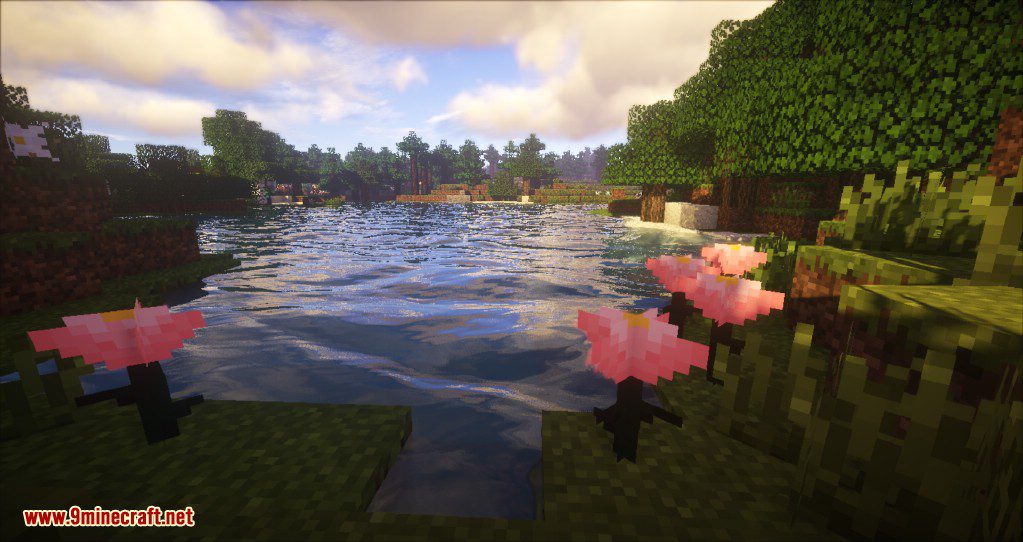 Pokeweed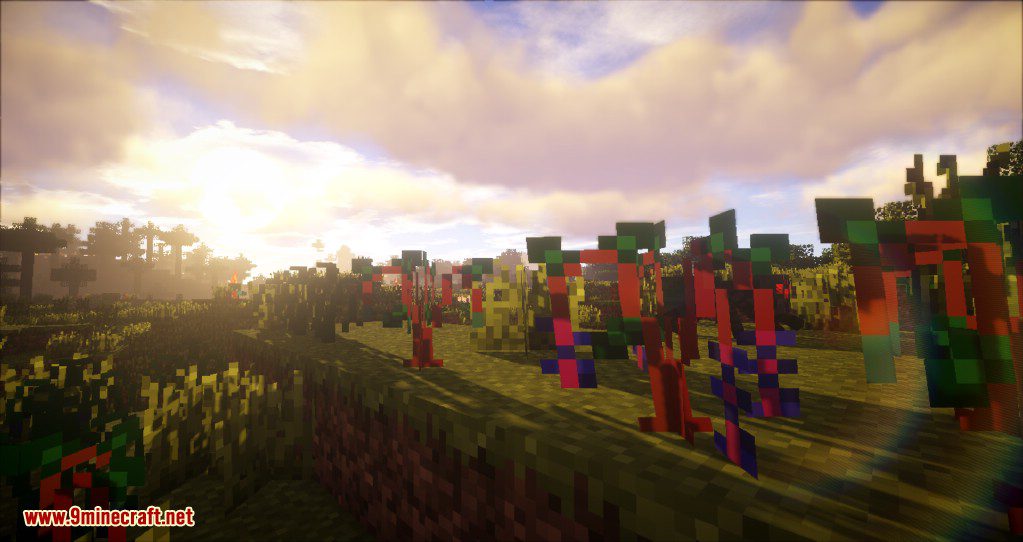 Okra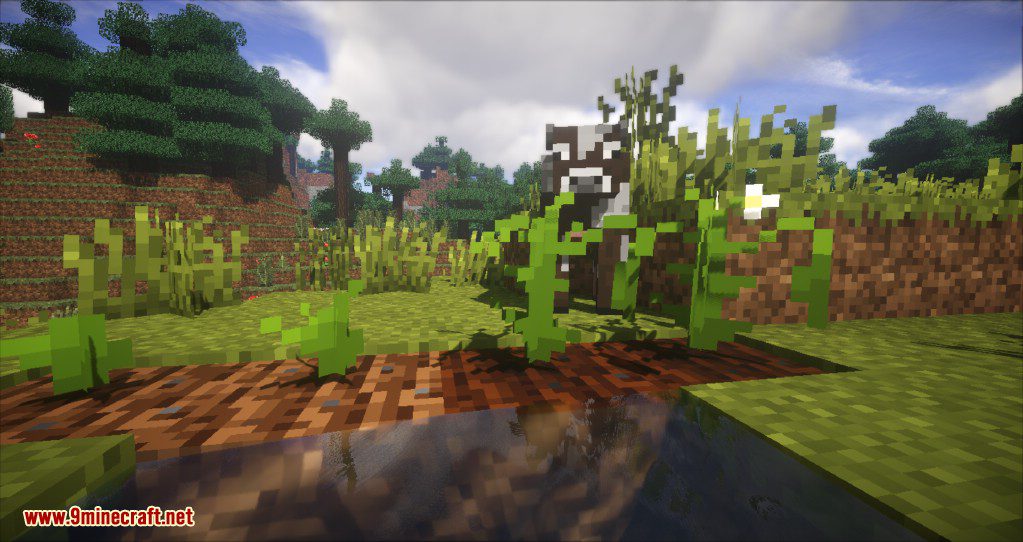 Pineapple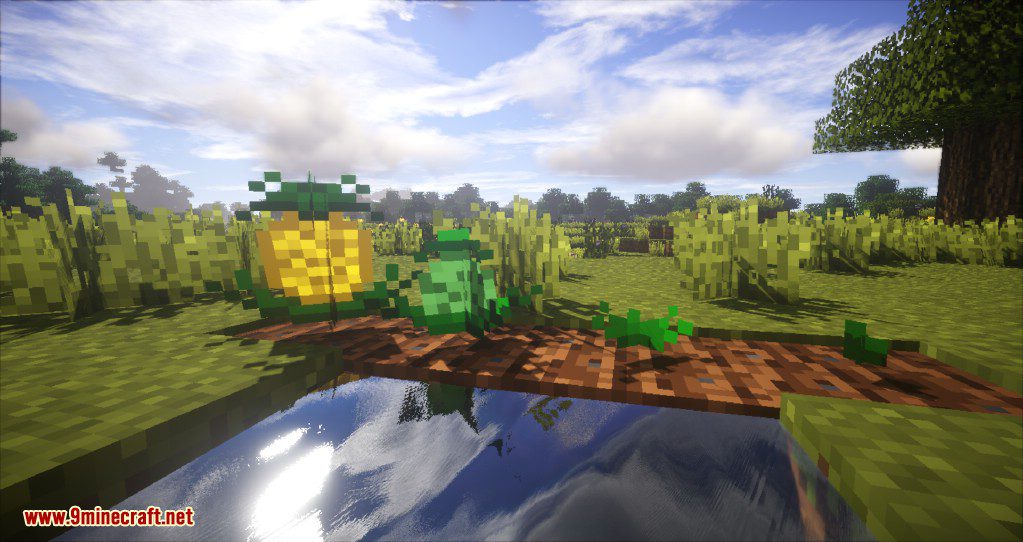 Orange Milkweed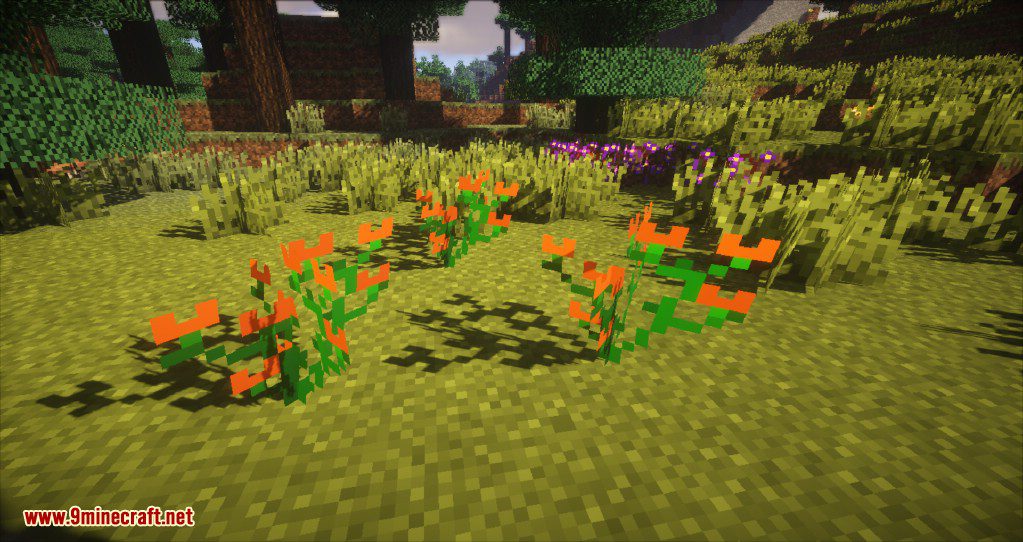 Carolina Horsenettle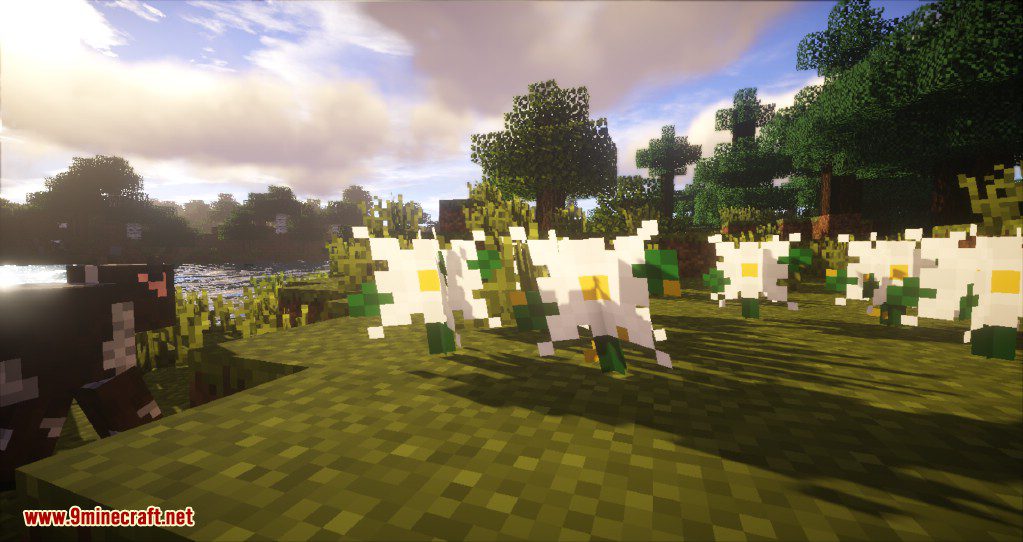 Indian Hellebore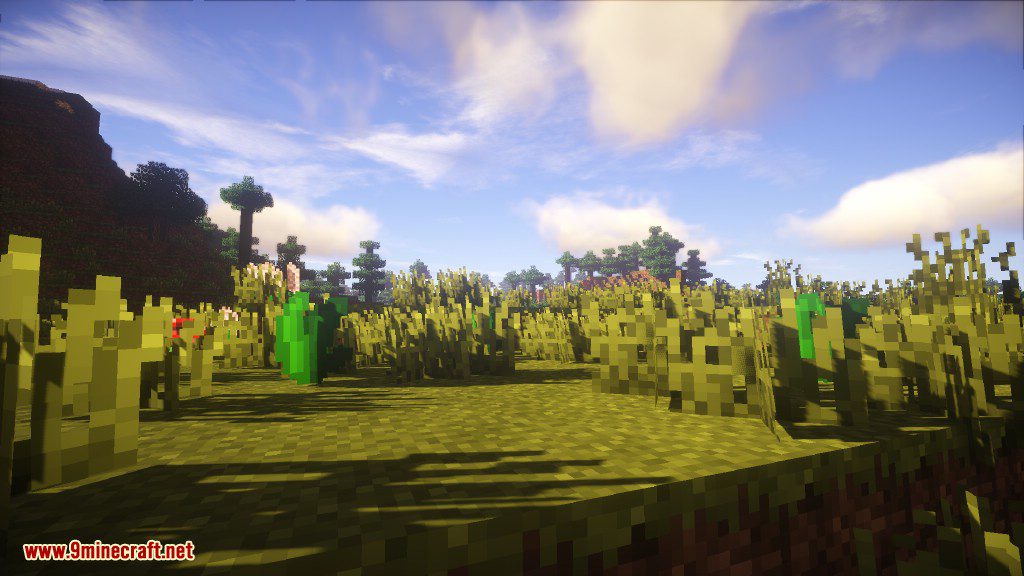 Heart's Delight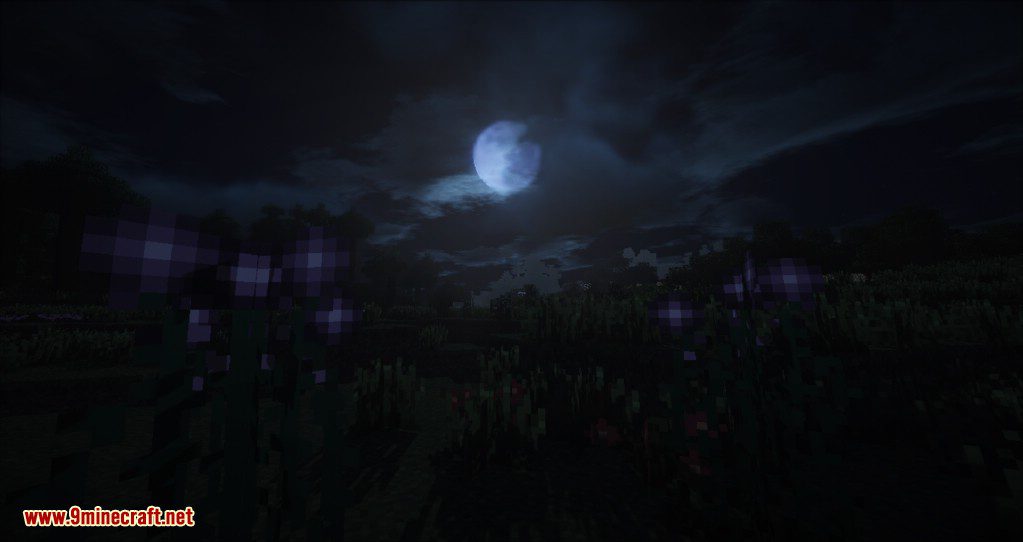 Climbing Nightshade / Lenten Rose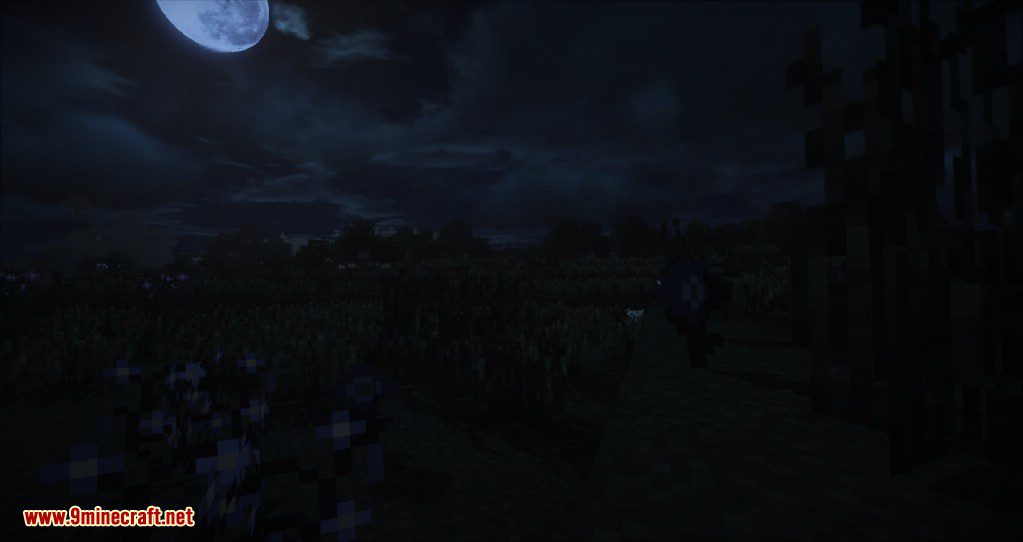 Everlasting Pea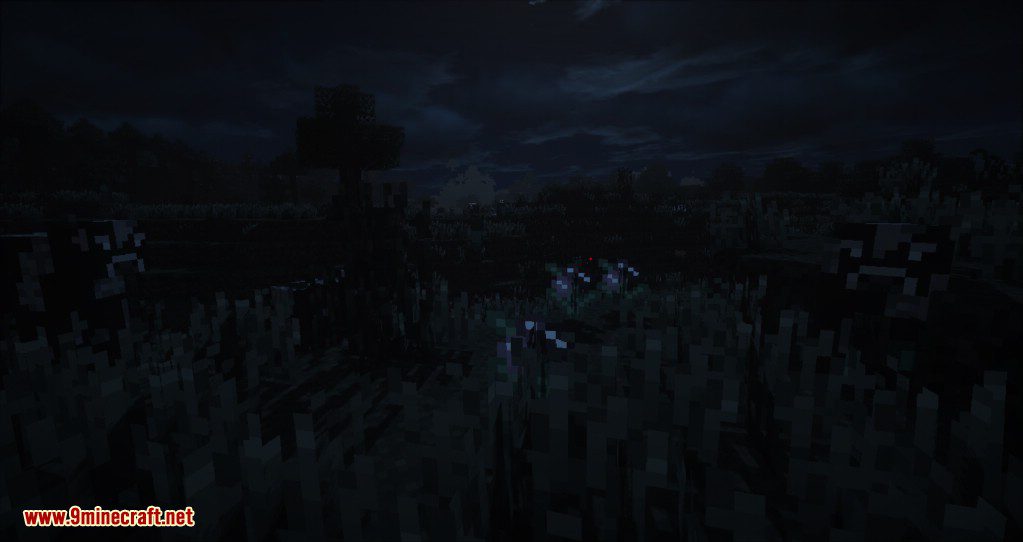 Heart's Delight / Climbing Nightshade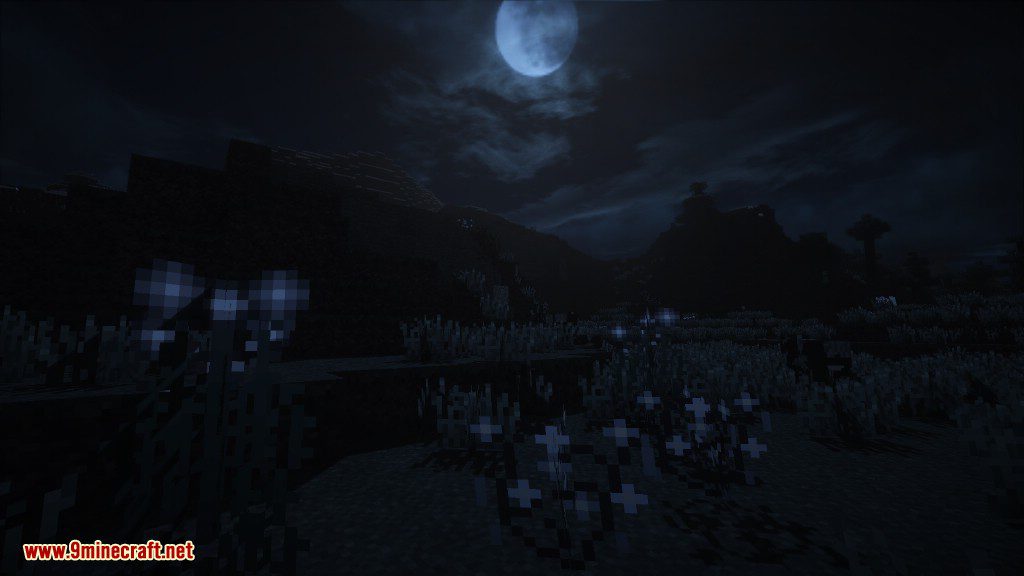 Rock Thyme
Pink Corydalis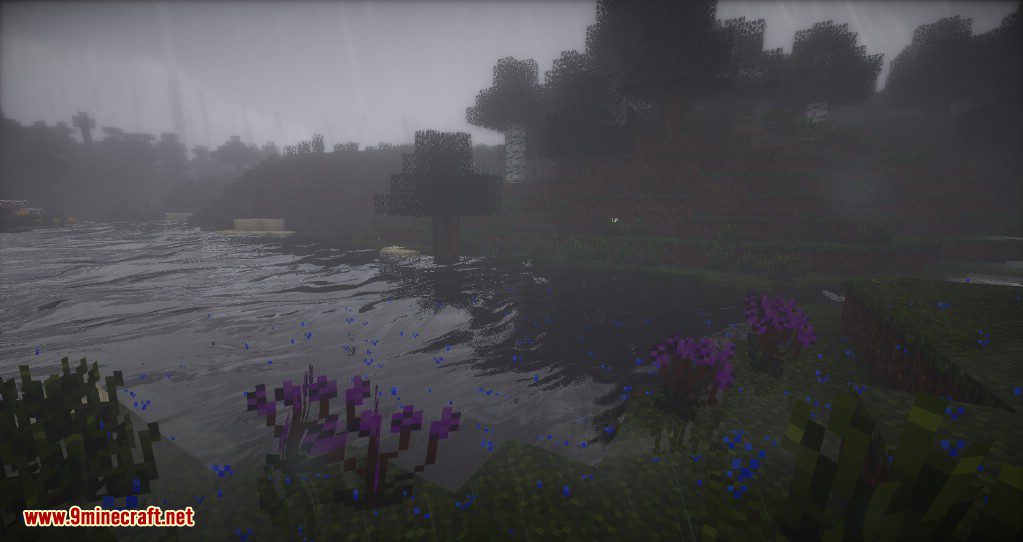 Flowering Onion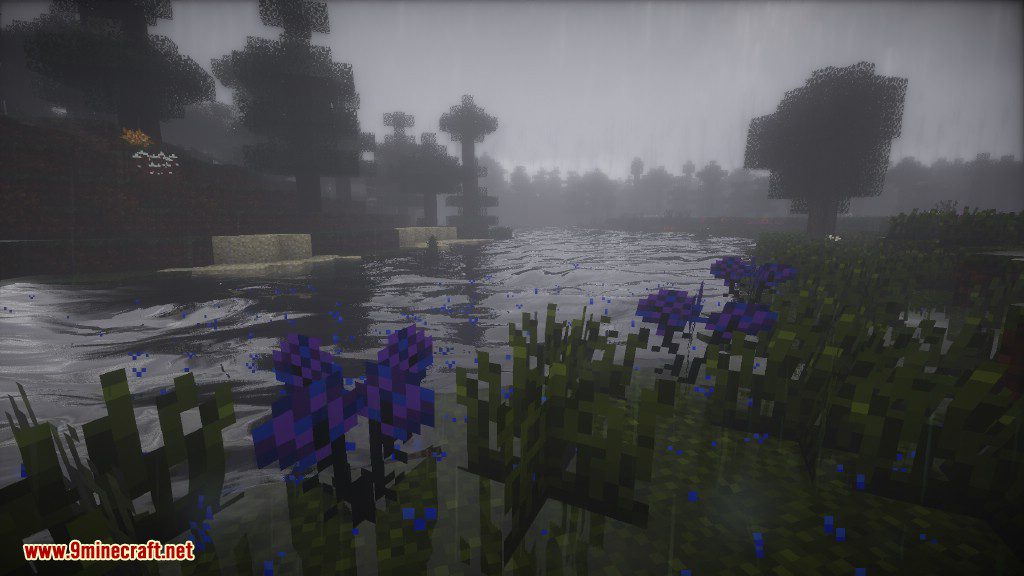 Astilbe Cernatiloba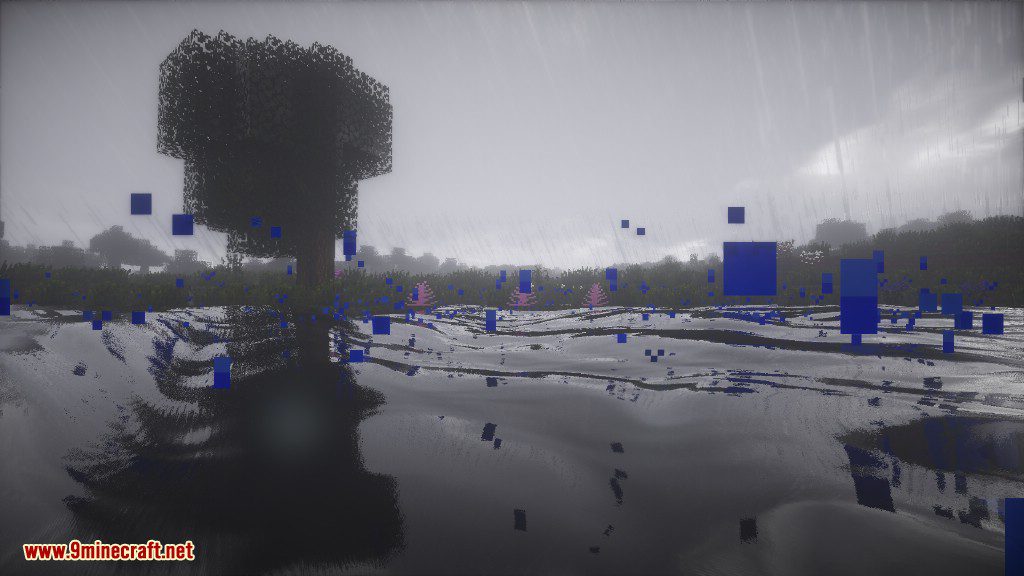 Arfaj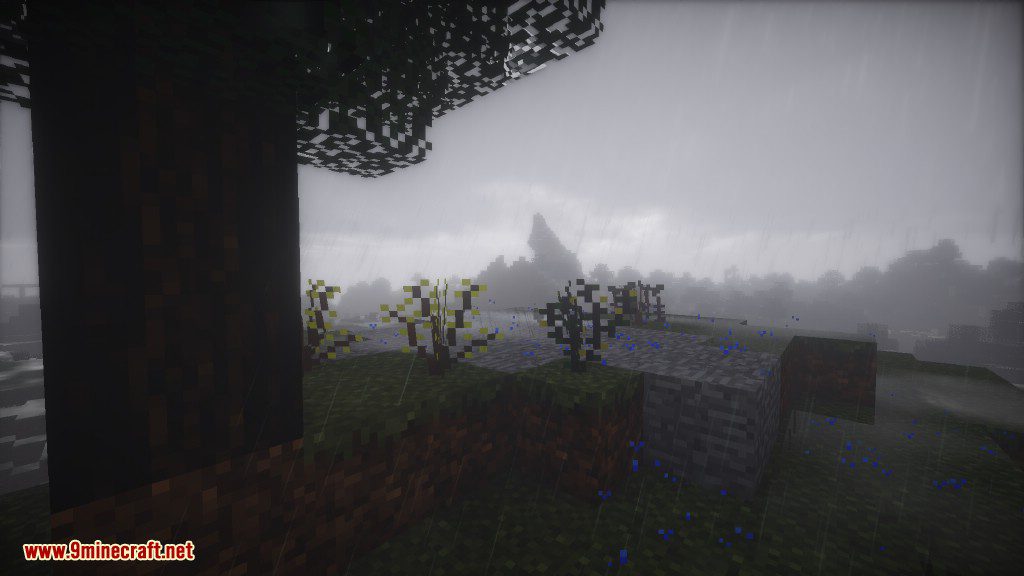 Balcanicus Bear's Breeches / Heart's Delight / Chinese Honeysuckle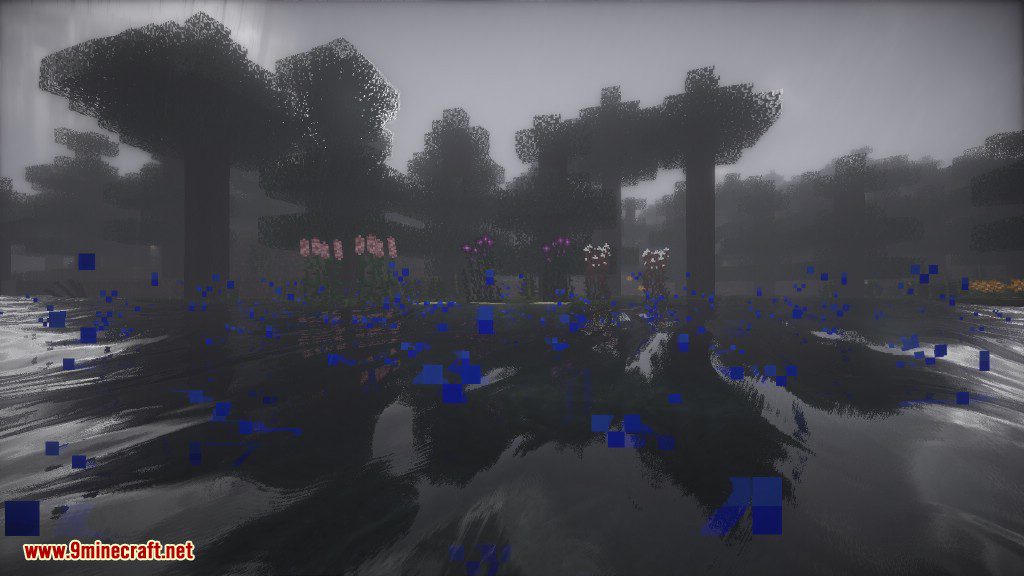 South American Rose / Eytelia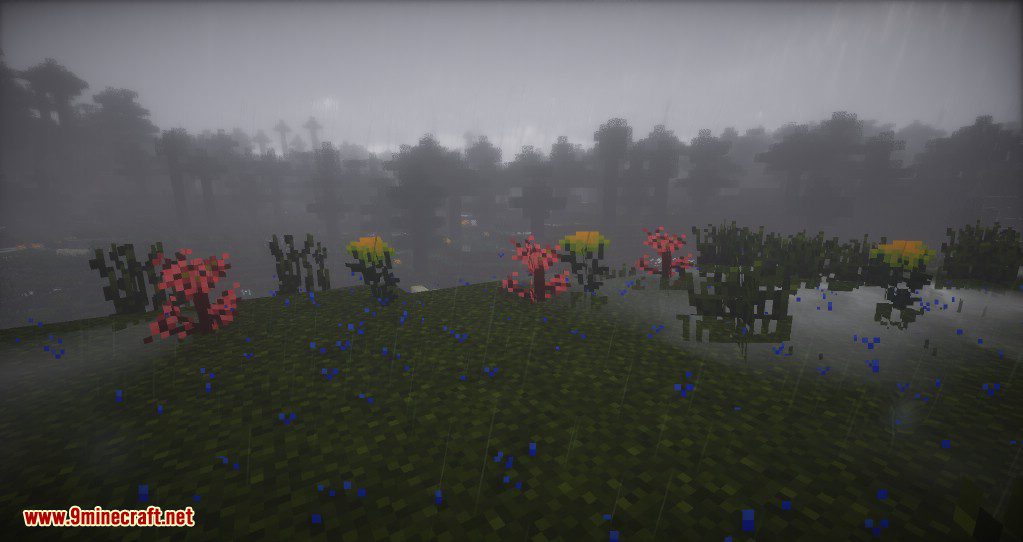 White Forsythia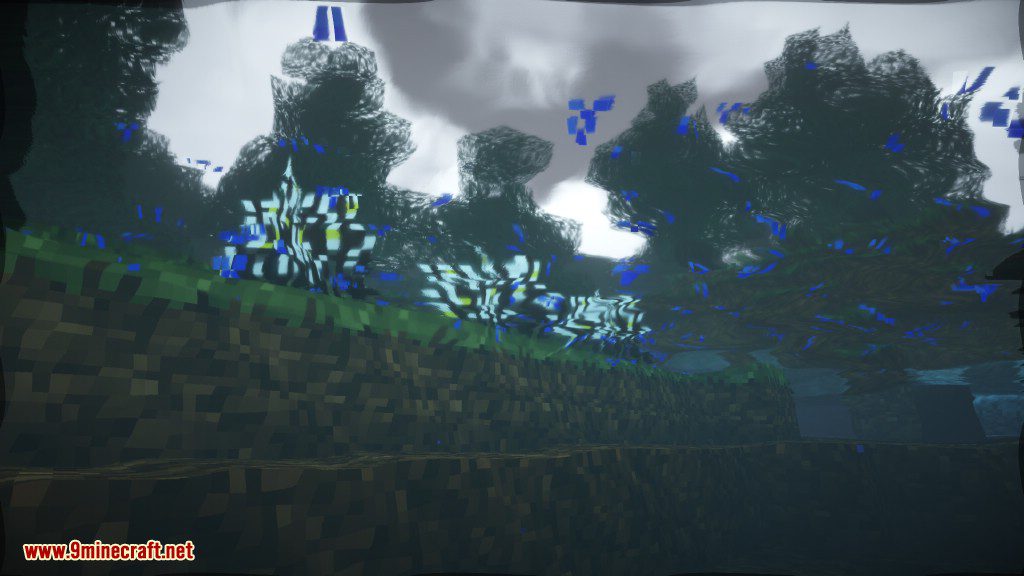 Asian Copperleaf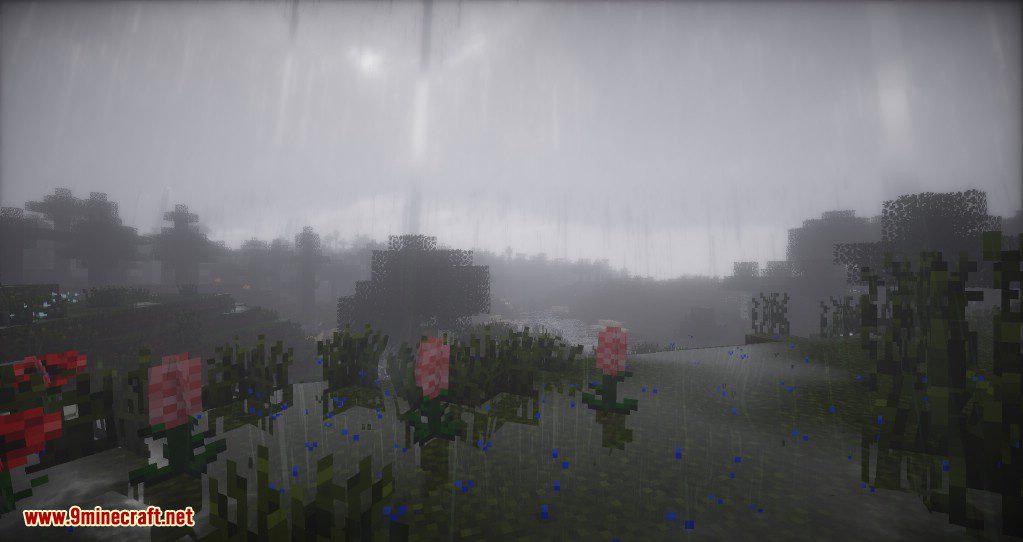 Isolepis Bulbifera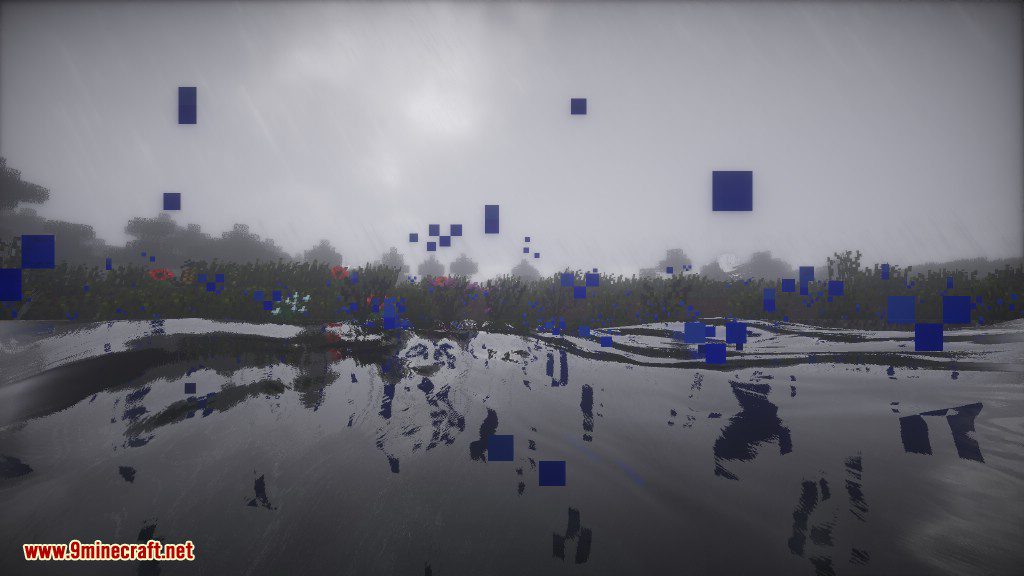 Wild Pineapple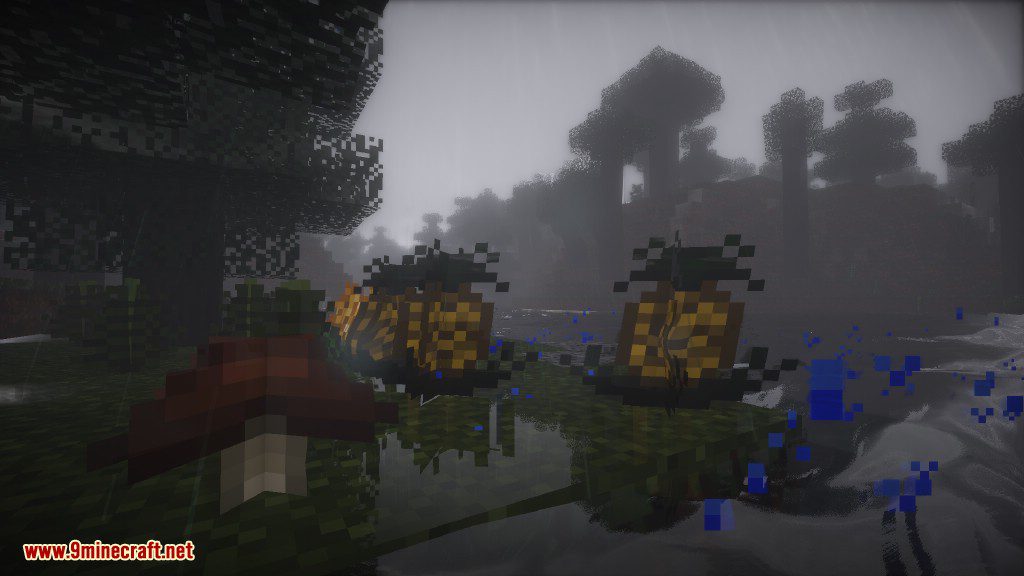 Kudzu Flower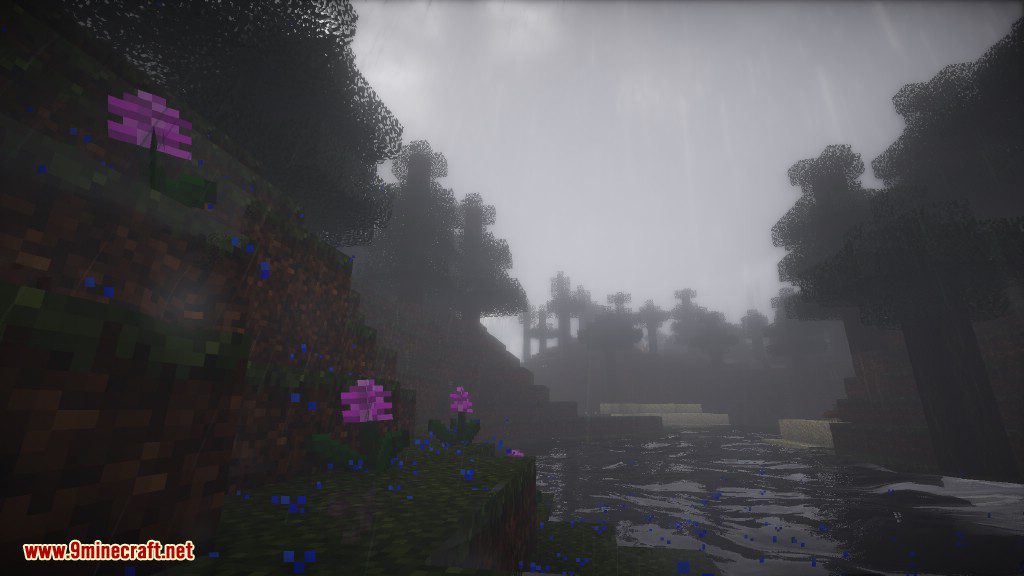 Tronadora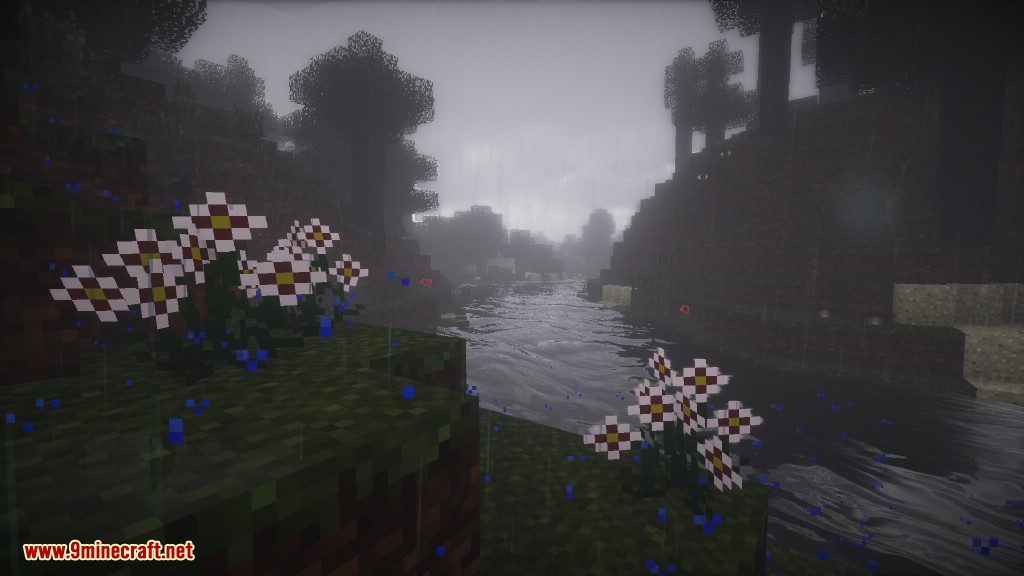 Great White Trillium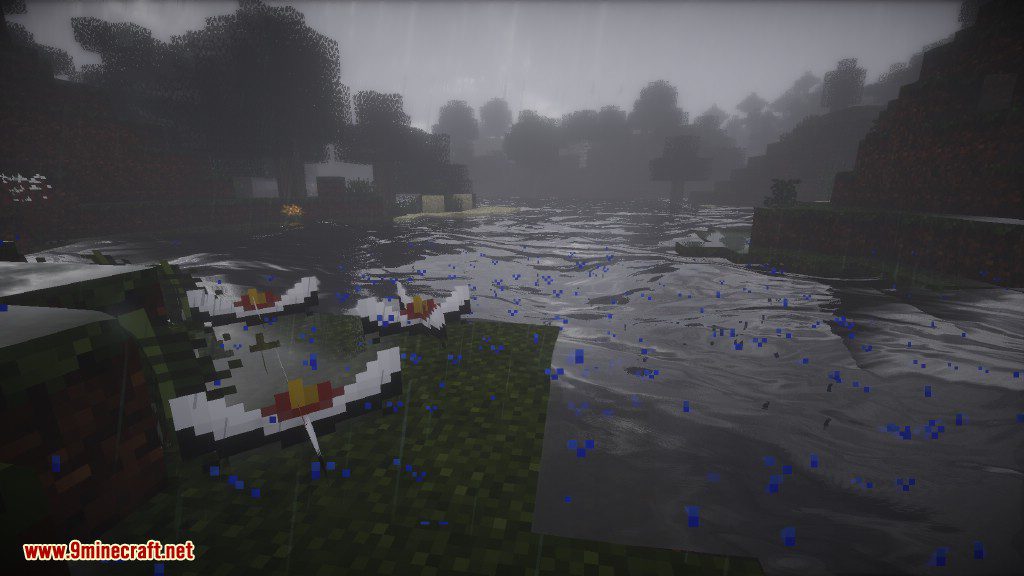 Terrestrial Orchid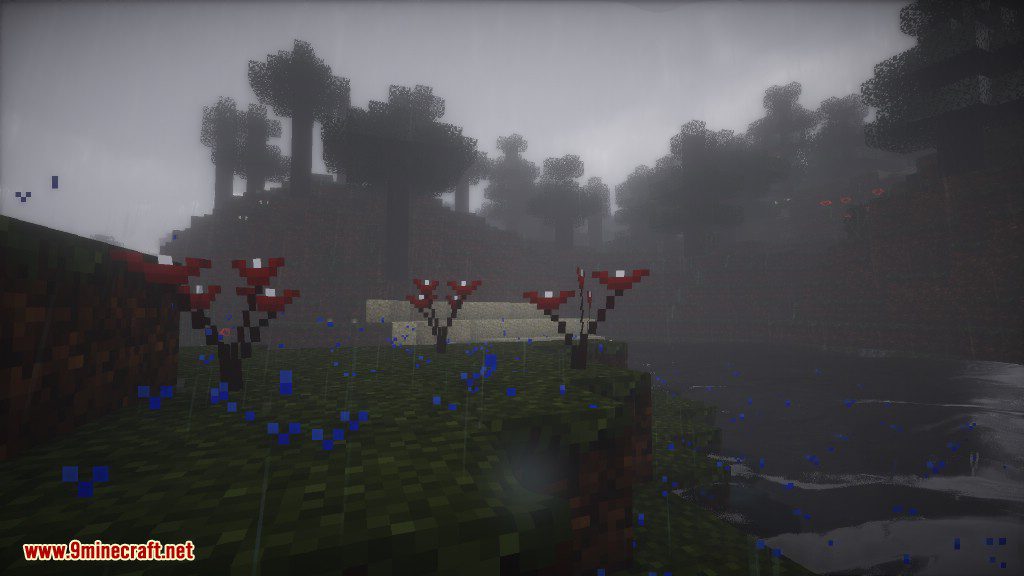 Devil's Cotton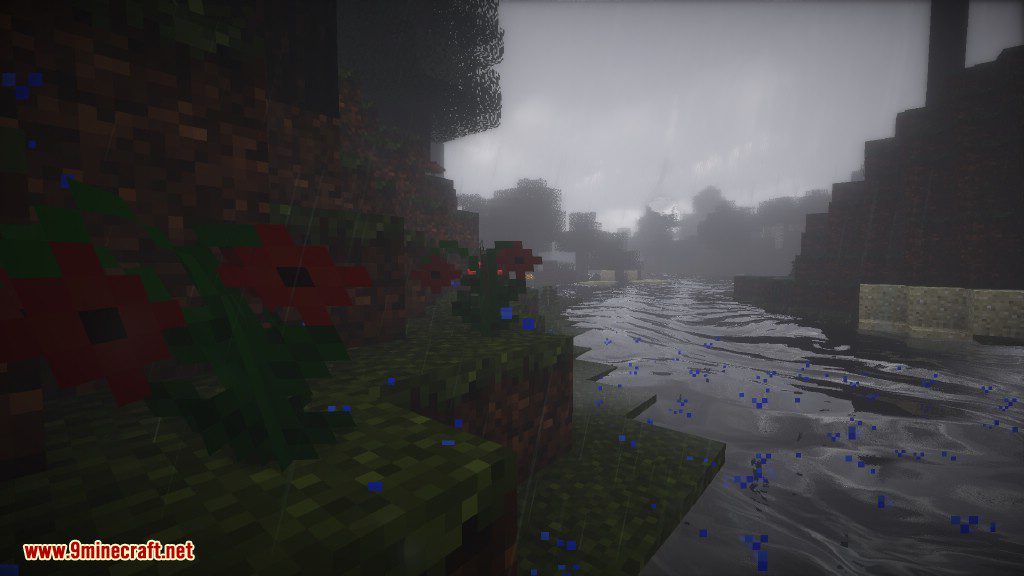 Orange Balsam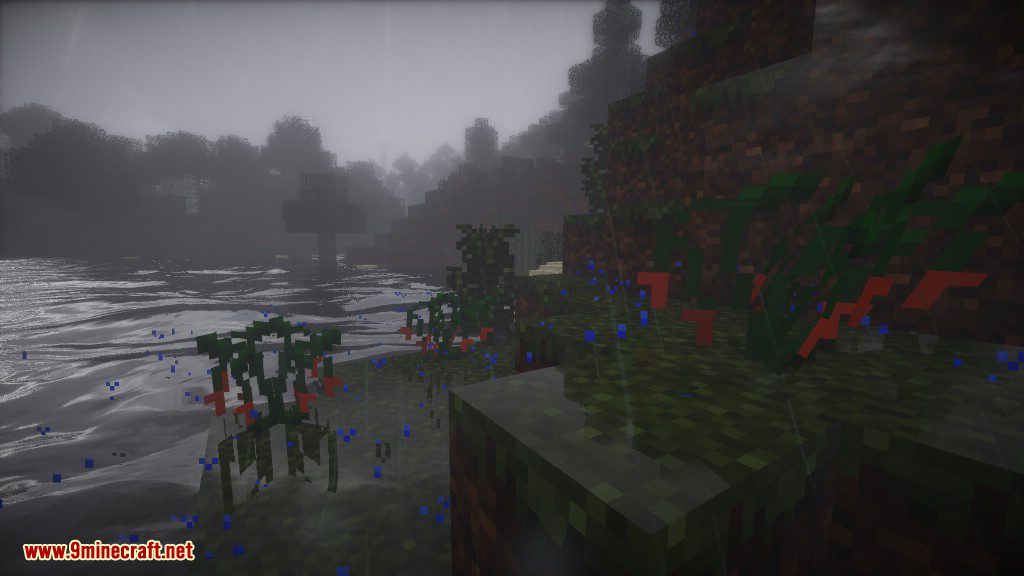 Pluchea Glutinosa / Psoralea Macrophylla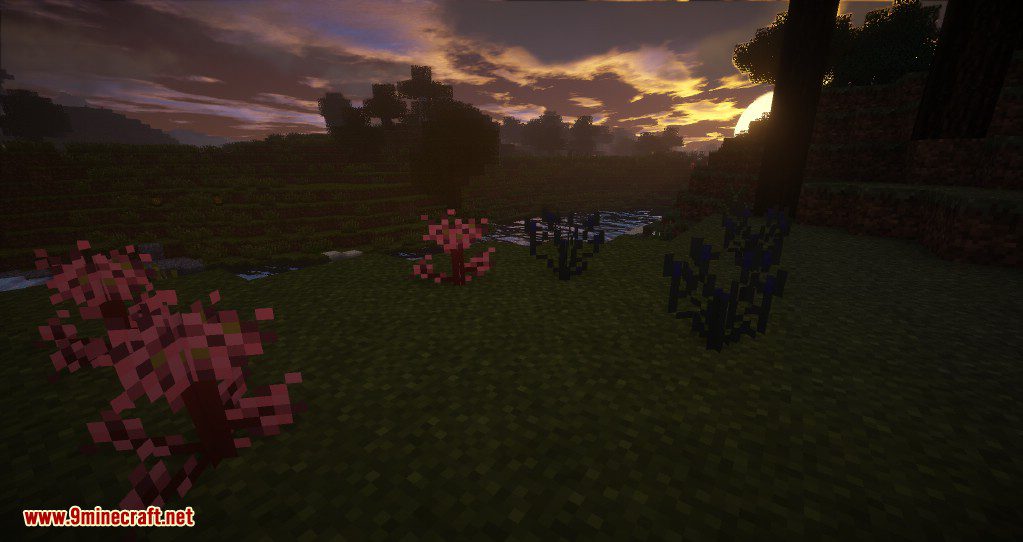 Creeping Yellowcress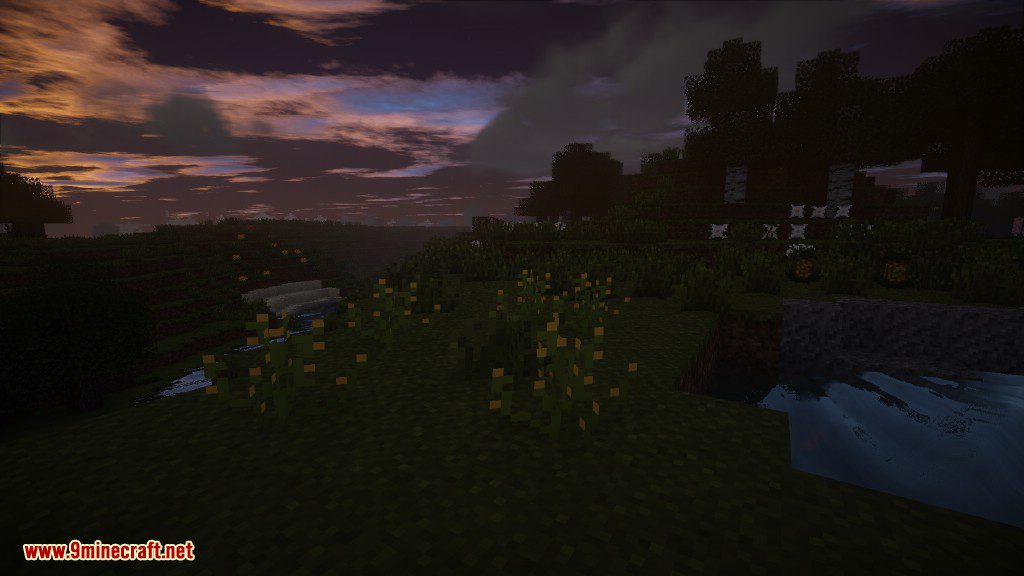 Chinese Honeysuckle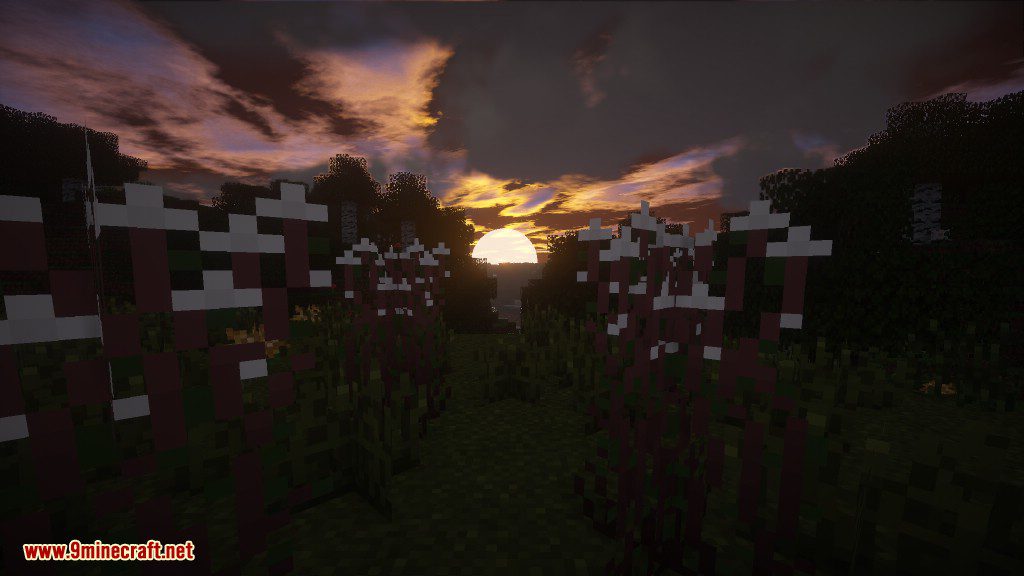 Japanese Wineberry / Broadleaf Plantain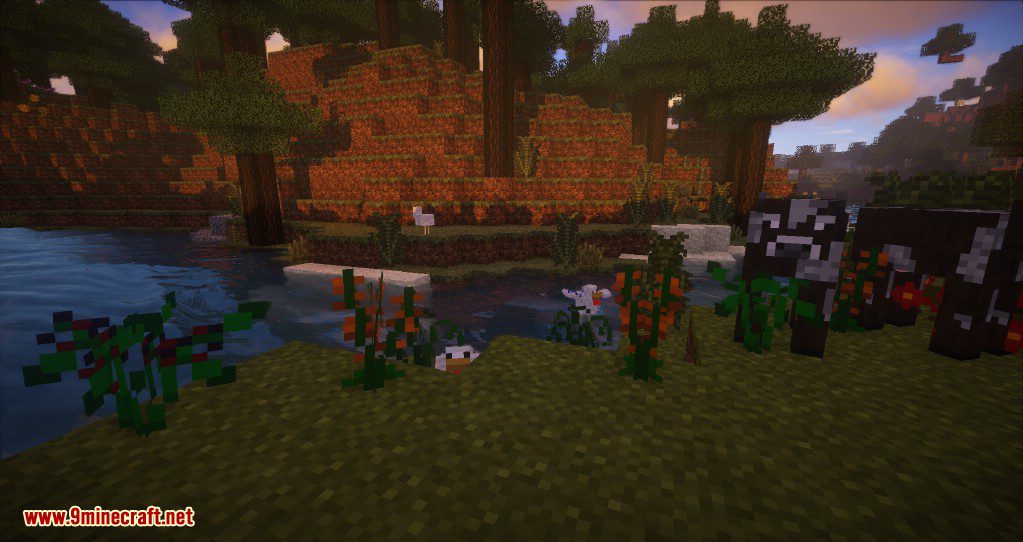 Kudzu Flower / Balcanicus Bear's Breeches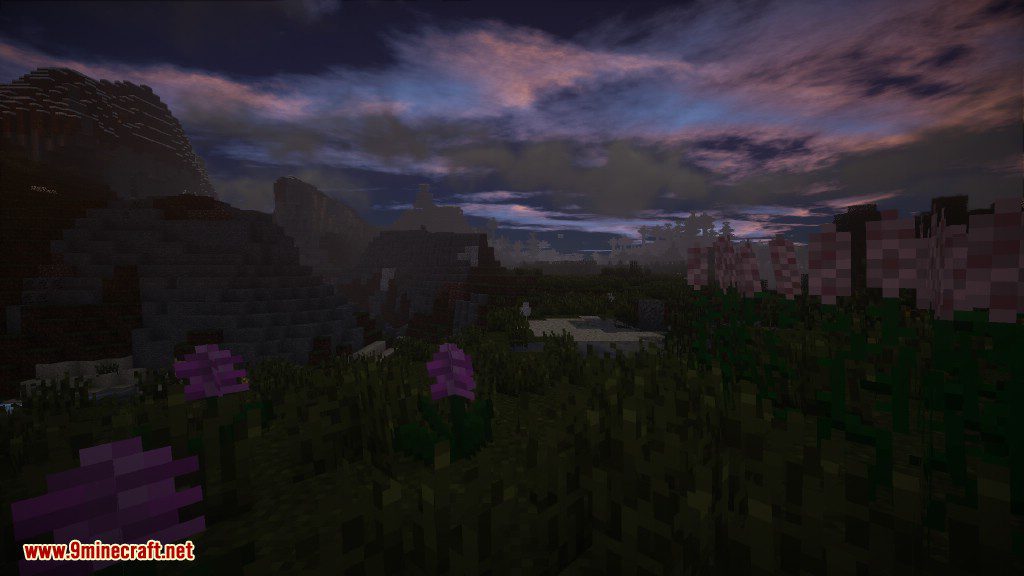 Requires:
How to install:
Plants Mod (1.12.2, 1.11.2) Download Links:
For Minecraft 1.10.2
Forge version: Download from Server 1 – Download from Server 2
For Minecraft 1.11.2
Forge version: Download from Server 1 – Download from Server 2
For Minecraft 1.12.1, 1.12
Forge version: Download from Server 1 – Download from Server 2
For Minecraft 1.12.2
Forge version: Download from Server 1 – Download from Server 2
Tags: