Vending Block Mod 1.12.2, 1.11.2 (Trading Machine)
266,440
views ❘
July 9, 2019
❘
Available for: Forge
Vending Block Mod 1.12.2, 1.11.2 lets you sell blocks and items. This is a mod focused on providing an easy method of setting up trading goods on multiplayer servers. After placing a Vending Block, right click to open its GUI. The item for sale goes into left slot, the item used for the purchase goes into right slot, and the storage area can be filled with additional stock to sell.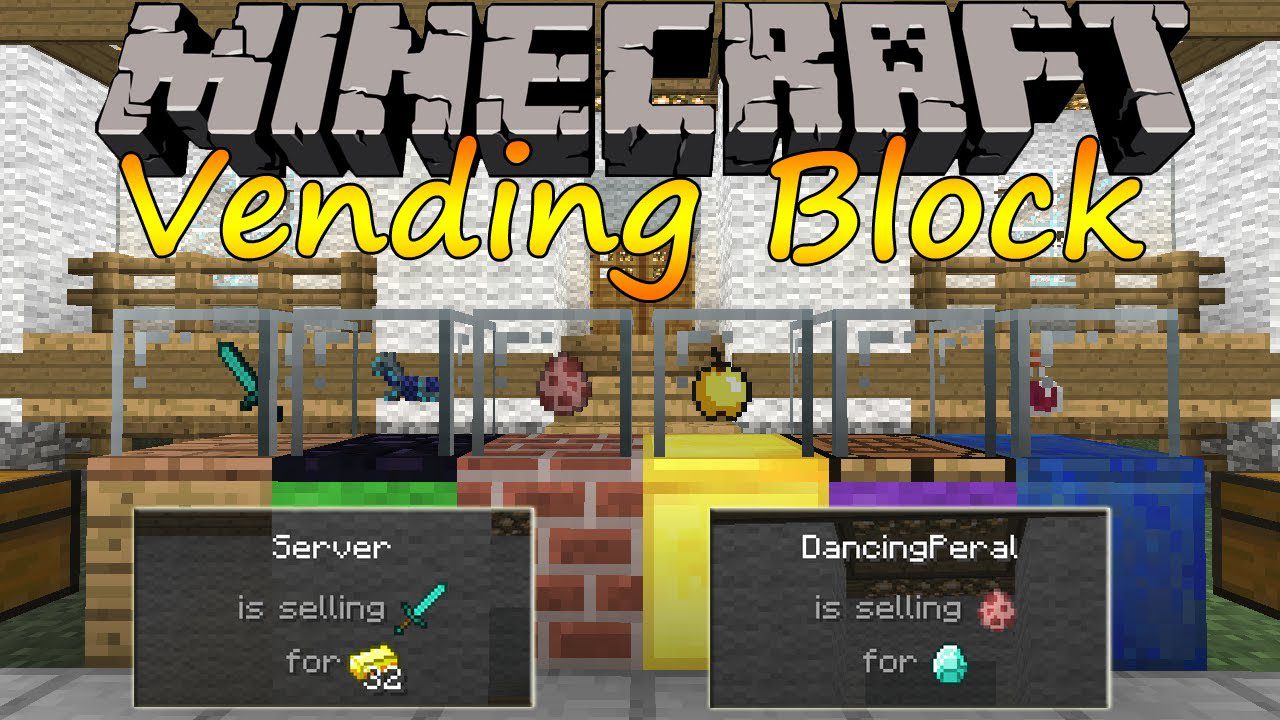 This mod is a very easy solution to add a trade option to your server. It's simple to use and can be set up by anyone in the server so more items can be made available to sell/trade all over.
Screenshots: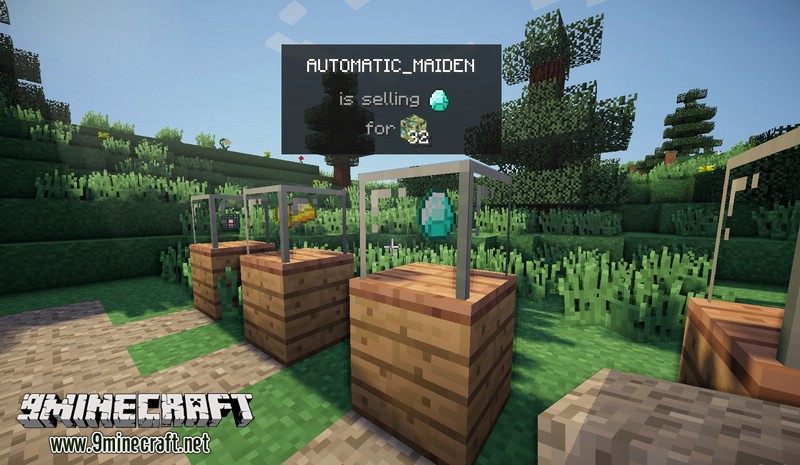 Detailed information about products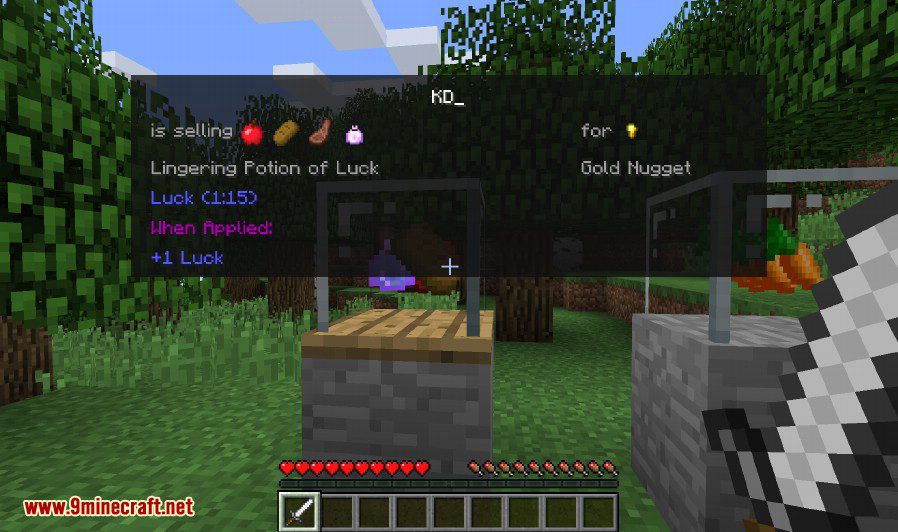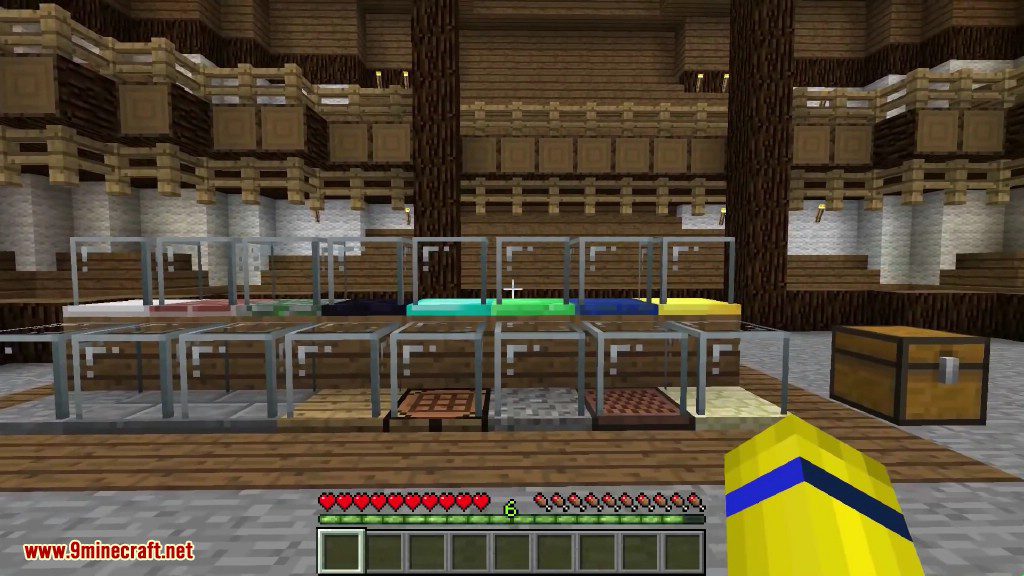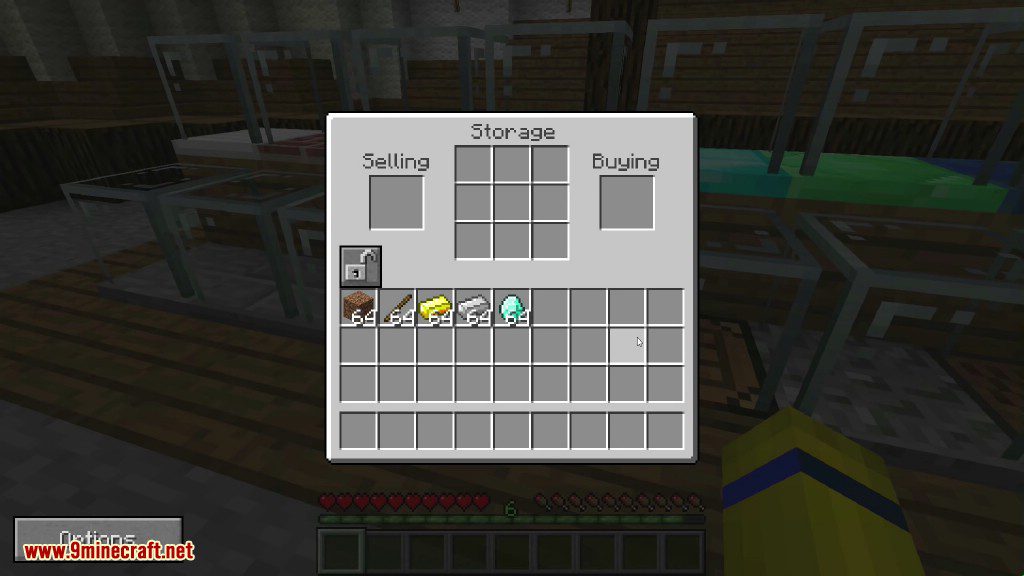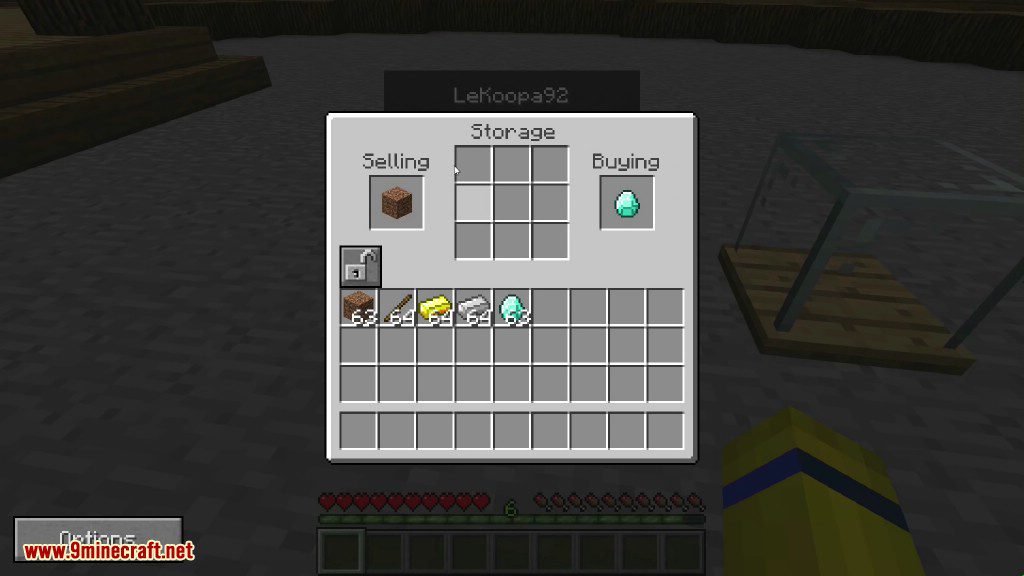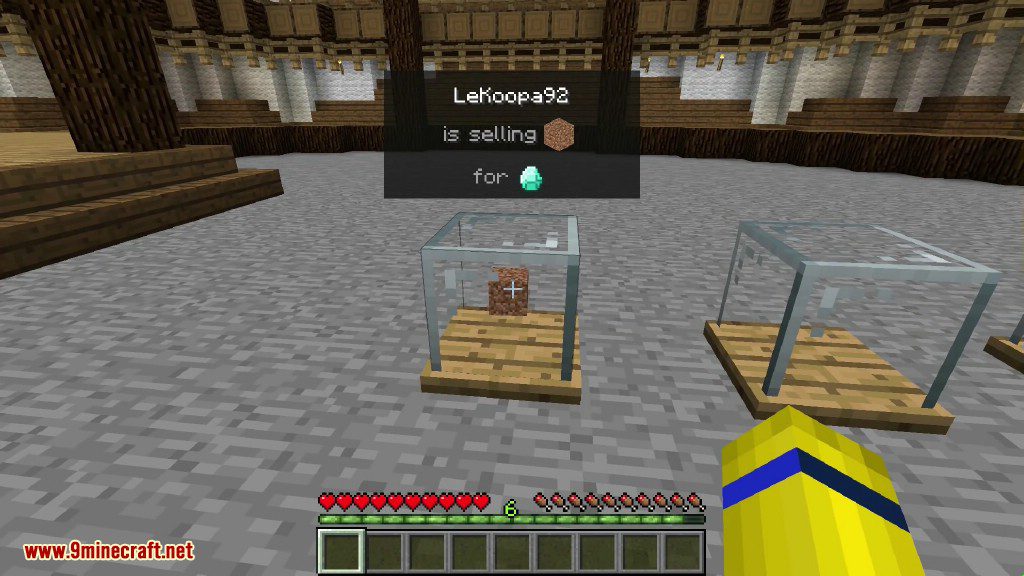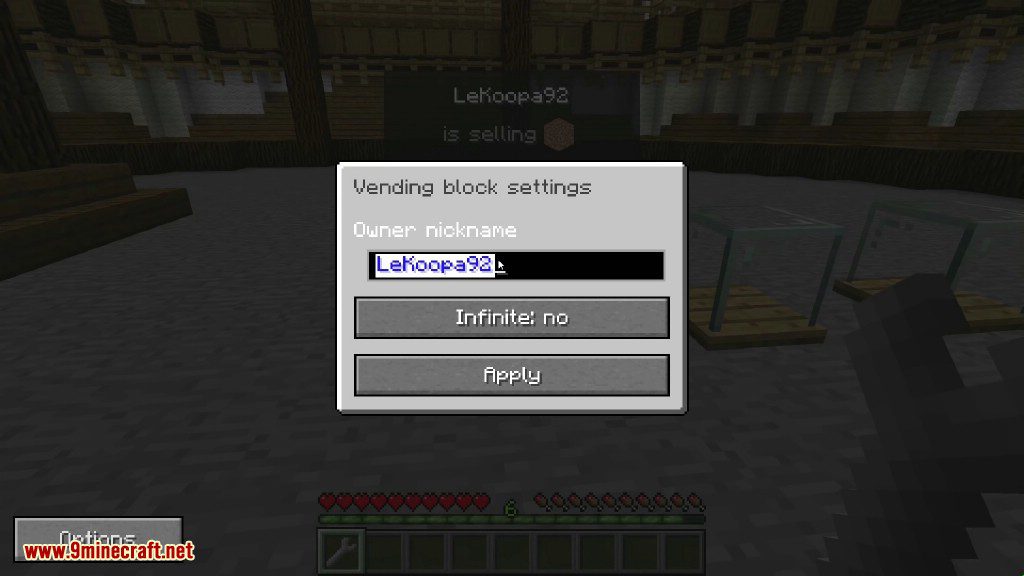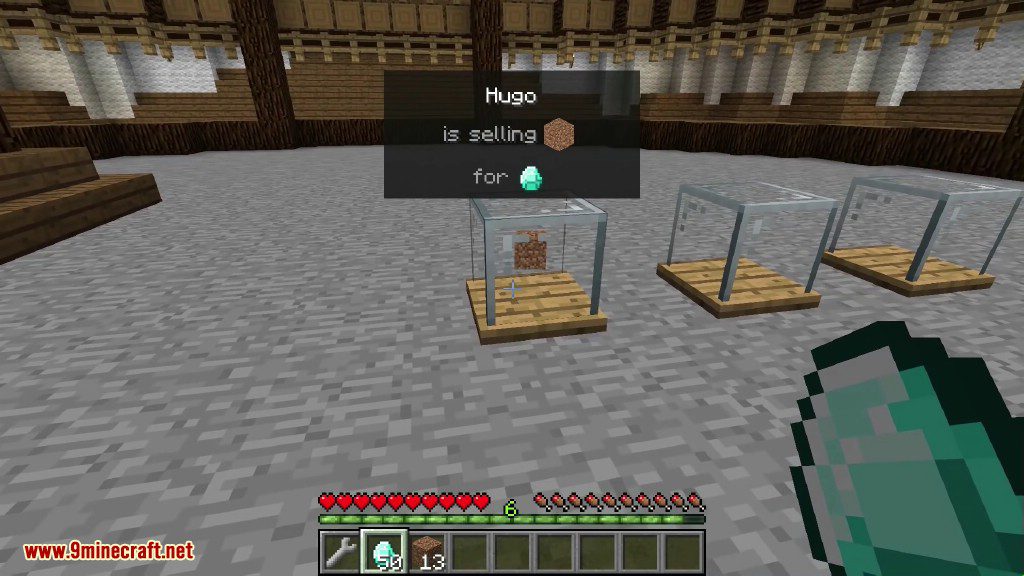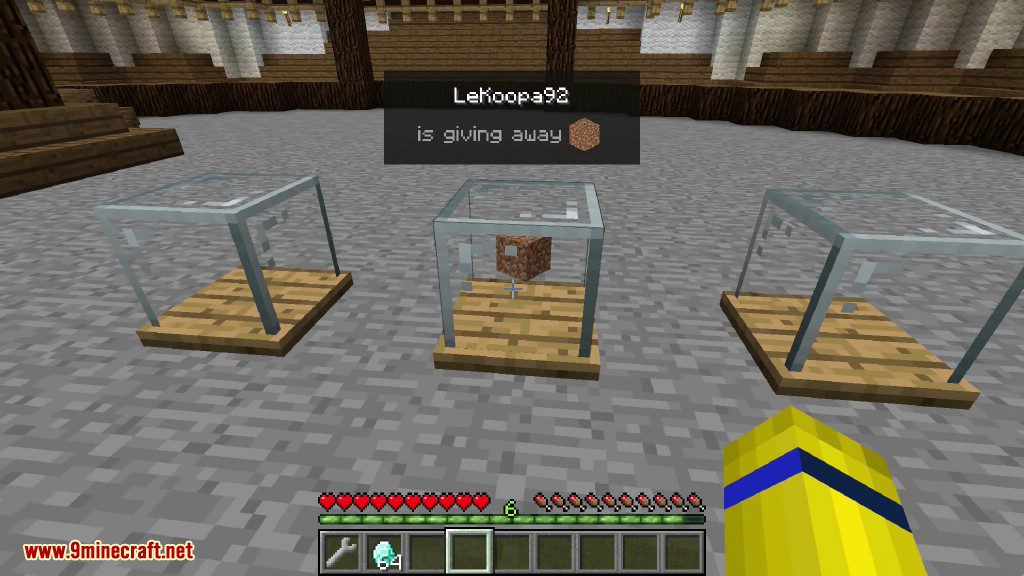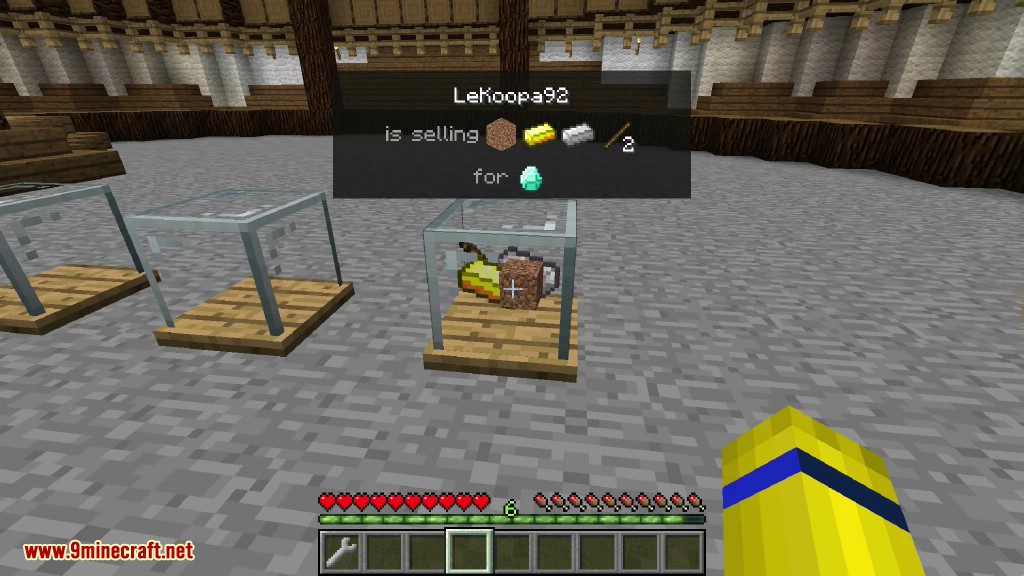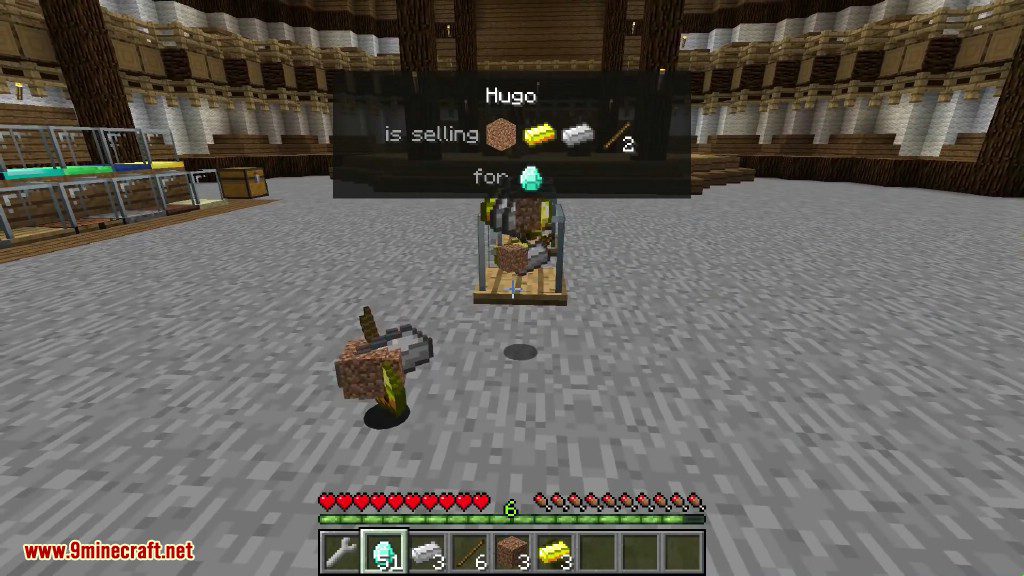 Crafting Recipes:
Recommend that you should install Just Enough Items (for mods using Forge) or Roughly Enough Items (for mods using Fabric) to view the full recipes included in this mod
It's crafted as follows (you can replace planks with stone, ingots, or some other items for different vending blocks):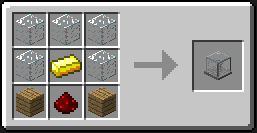 Advanced vending block. You craft it the same way as the normal one, only using redstone repeater instead of redstone: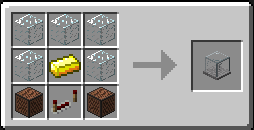 It has different GUI – you can't put any items into buying slot, instead you press a button and pick the block you want to sell.
Use dispenser instead of redstone to craft multiple vending block.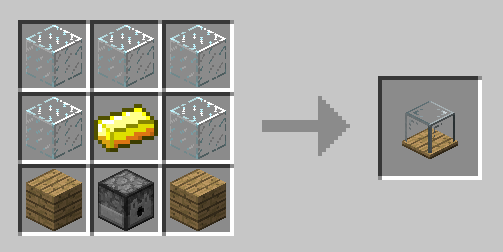 How to use:
Place and right click it for a GUI.
Put the item you want to sell into left slot, the item you want to buy into right slot, and put some more of items you're selling into storage area.
Now everyone else can right-click the vendor block while holding the item you're buying to make the transaction. Items you bought go into storage area of the vending block.
When you have sold the last item (the one in the "Selling" slot), the tooltip will change and the vending block will just accept stuff for free.
To remove the vending block, empty its inventory and left-click it. Only the person that placed it can do that, and outside of creative mode, this is the only way to remove the vending block from the world.
A wrench is creative-only item without crafting recipe. Right click on a vending block to edit its settings.
To display more detailed information about items in vending block hold sneak button (default lshift)


Requires:
How to install:
How To Download & Install Mods with Minecraft Forge
How To Download & Install Fabric Mods
Vending Block Mod 1.12.2, 1.11.2 Download Links
Other Versions:
For Minecraft 1.5.2
For Minecraft 1.6.2
For Minecraft 1.6.4
For Minecraft 1.8.9
For Minecraft 1.9.0
For Minecraft 1.10.2, 1.9.4

For Minecraft 1.11.2, 1.11
For Minecraft 1.12
For Minecraft 1.12.2
Tags: