Footprint Particle Mod (1.20.2, 1.19.4) – Footprints And More
Footprint Particle Mod (1.20.2, 1.19.4) is a delightful Minecraft mod that brings an extra layer of realism and immersion to the game. This simple yet charming mod introduces footprints for both mobs and players, enhancing the visual experience and adding subtle but captivating details to your adventures. One of the standout features of this mod is the way it generates footprints on low-hardness blocks, creating a visual trail that adds depth to your surroundings. This feature not only looks visually appealing but also adds a sense of realism as characters and mobs leave their mark as they traverse the world.
The attention to detail in this mod is evident in its treatment of baby mobs, which have their own distinct baby prints. This small touch adds a delightful layer of realism, making the Minecraft world feel more dynamic and alive. Special positions for generating footprints for certain mobs like spiders and horses demonstrate the thoughtfulness put into this mod. These unique prints make the behavior of these mobs even more interesting and immersive. The addition of waterprints when entities touch water for an extended period is a clever touch. It adds a layer of realism to water interactions, making it clear when entities have been in the water. This mod goes further by introducing other visual effects like minecart sparks, boat trails (distinguishing between water and land), swimming pops, and dust raising when walking on snow. These effects not only enhance the game's visual appeal but also provide valuable feedback on in-game actions.
In conclusion, Footprint Particle Mod is a fantastic mod for players who appreciate attention to detail and immersion in Minecraft. It adds subtle but captivating visual effects that make the game world feel more alive and dynamic. Whether you're exploring, farming, or engaging in combat, these footprints and visual effects enrich your Minecraft experience.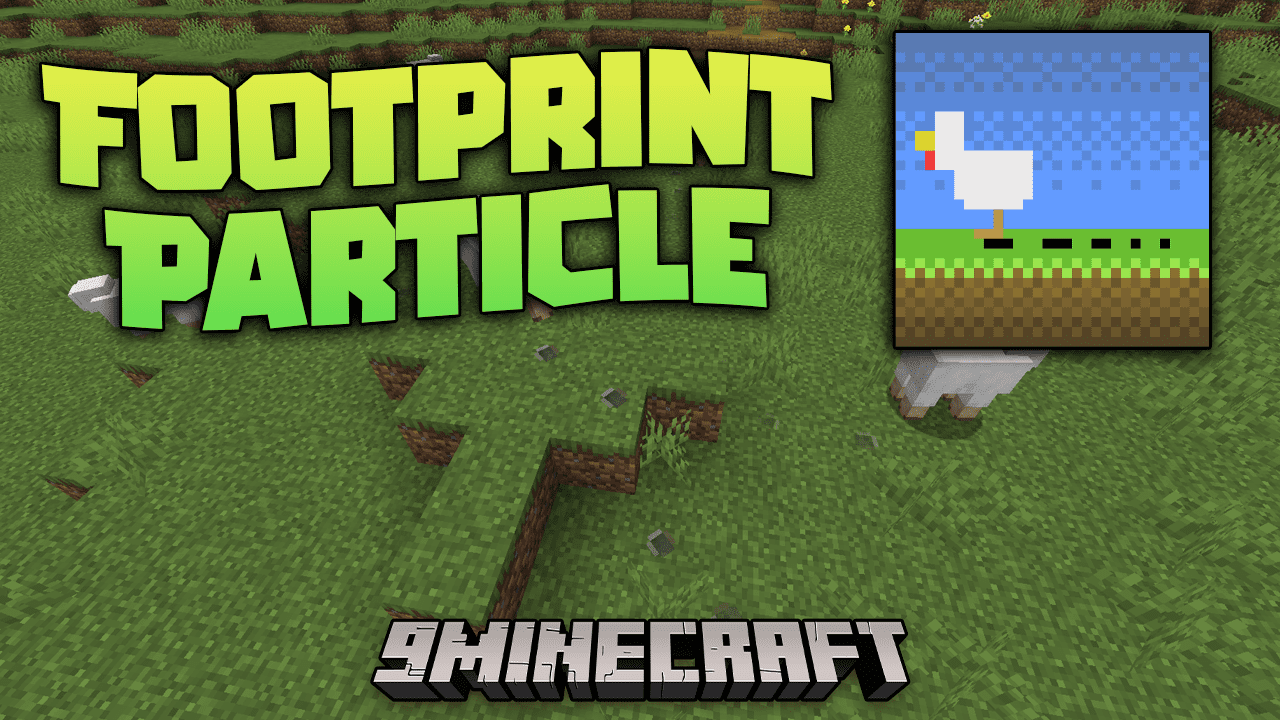 Features:
Footprints: Adds footprints for mobs and players on low-hardness blocks.
Baby Prints: Baby mobs have their own distinct footprints.
Special Mob Prints: Unique footprints for spiders and horses.
Waterprints: Generates prints when entities touch water for an extended period.
Additional Visual Effects: Includes minecart sparks, boat trails, swimming pops, and snow dust.
Screenshots: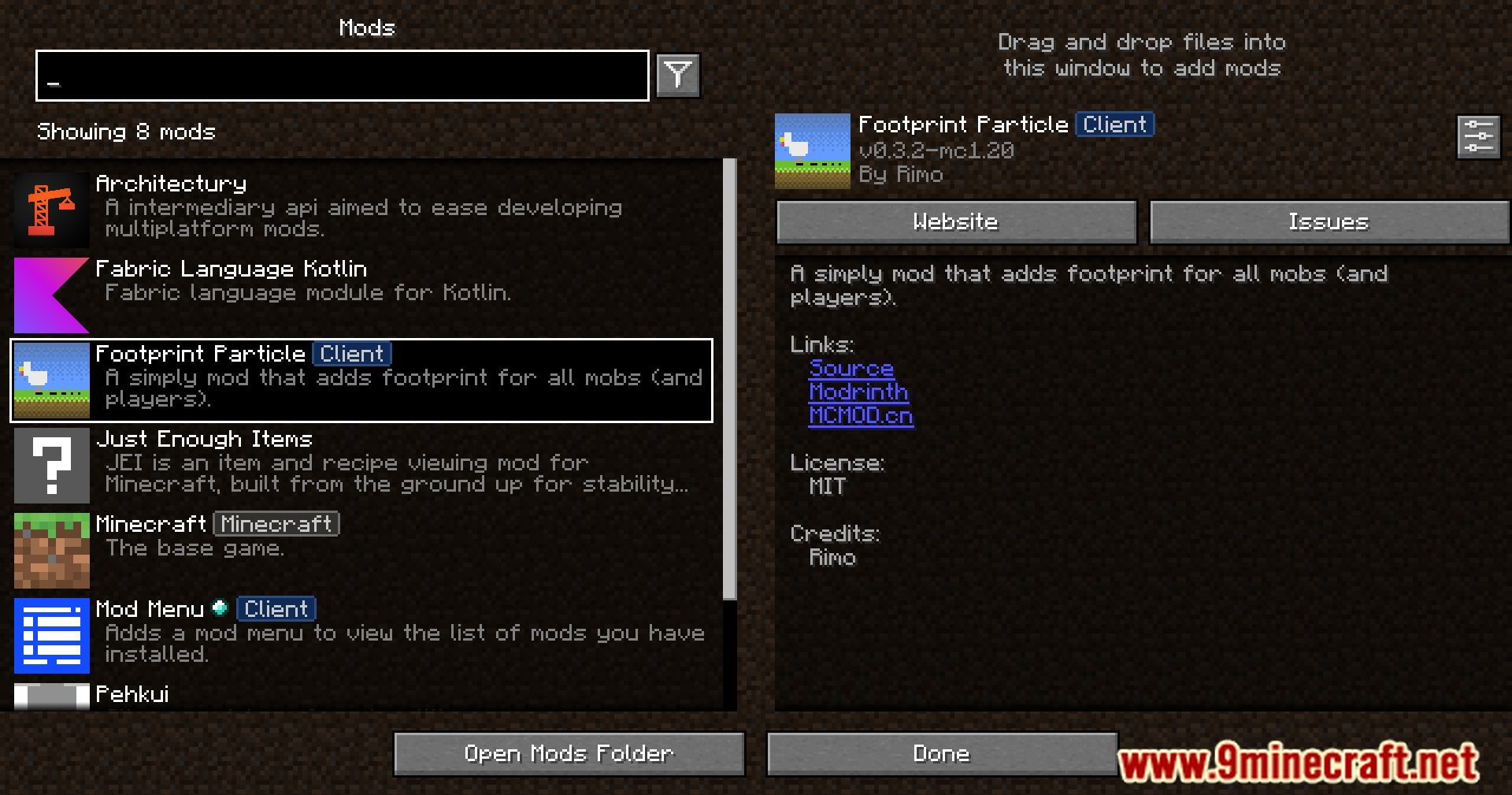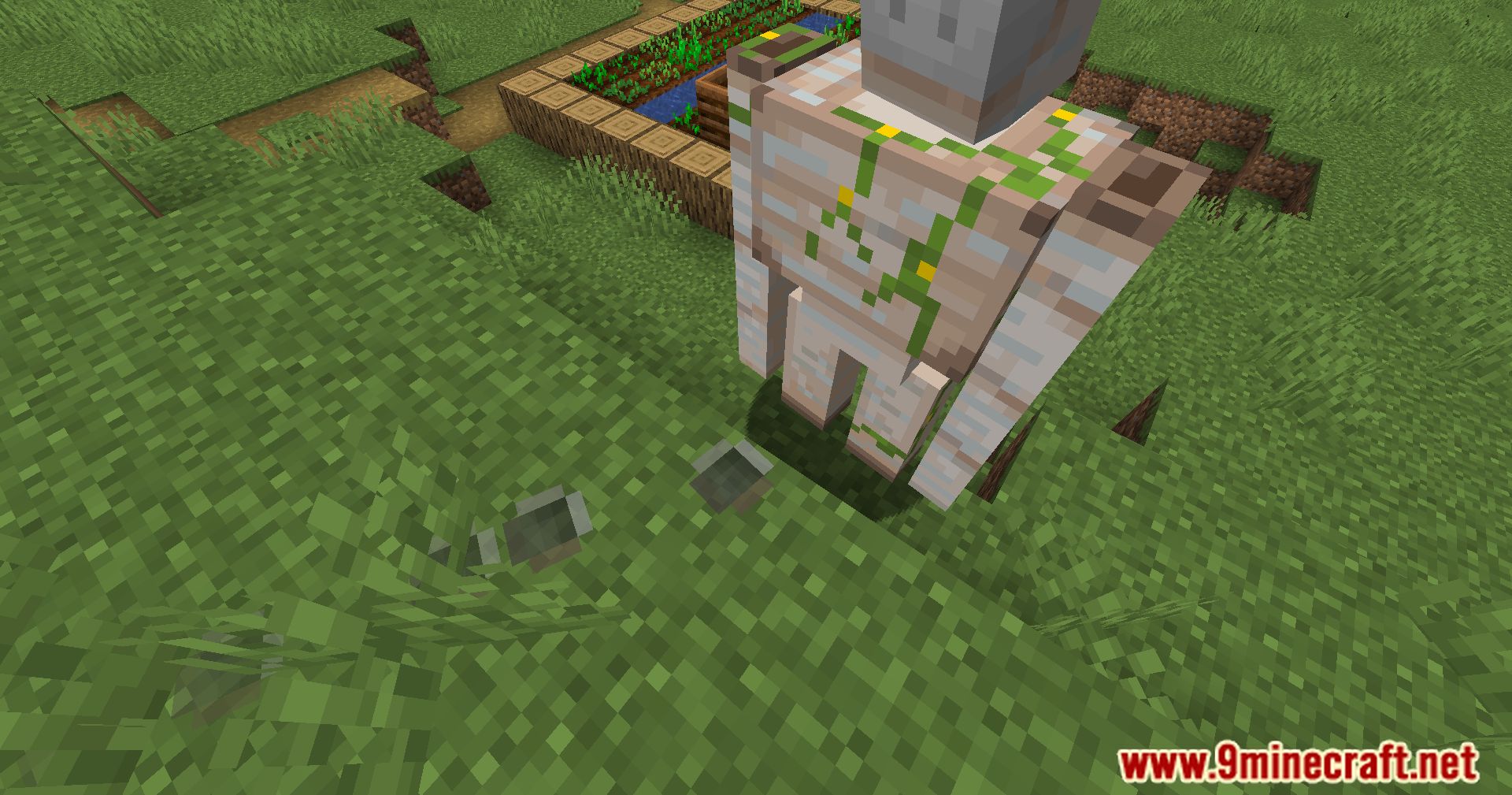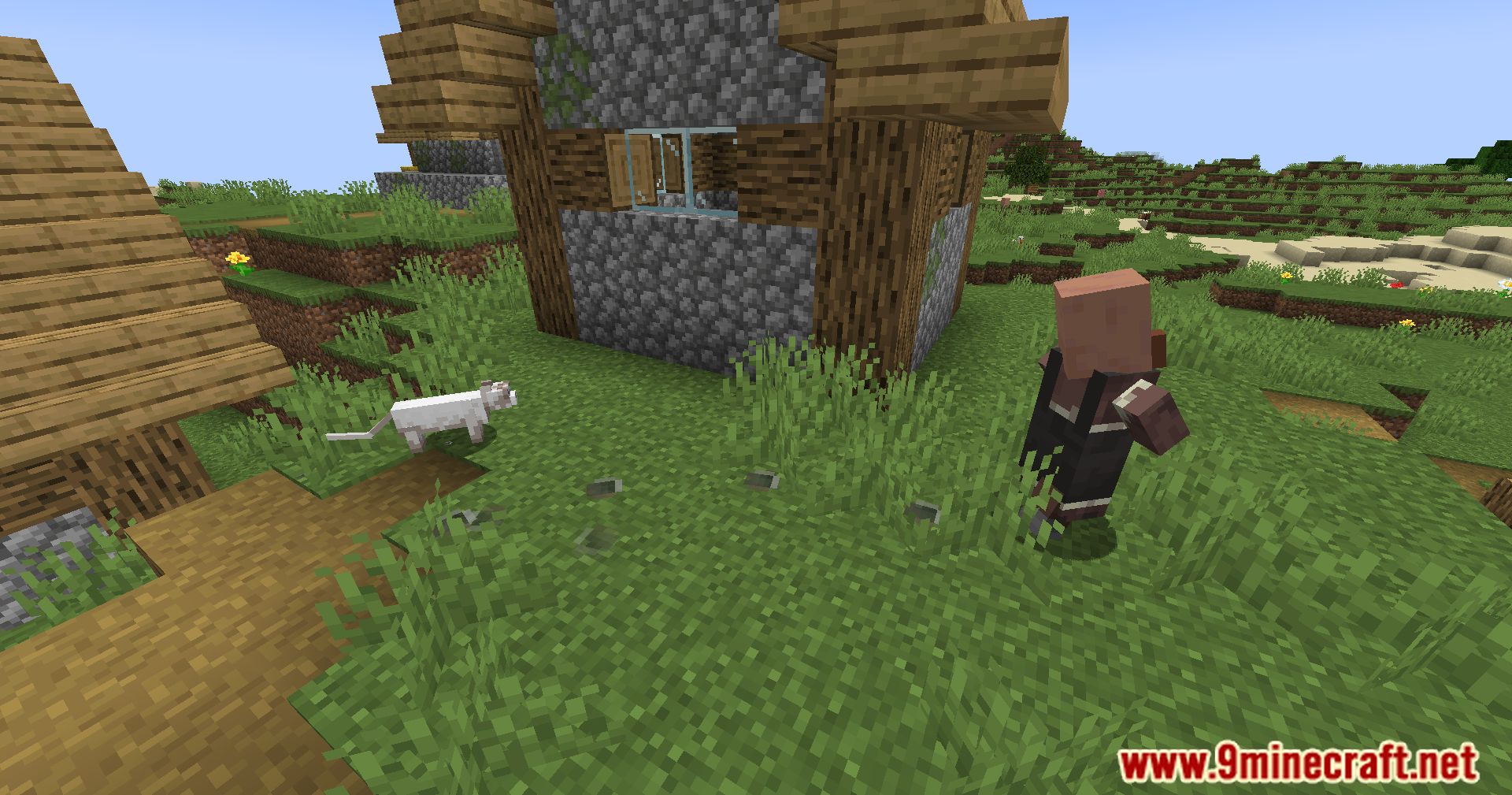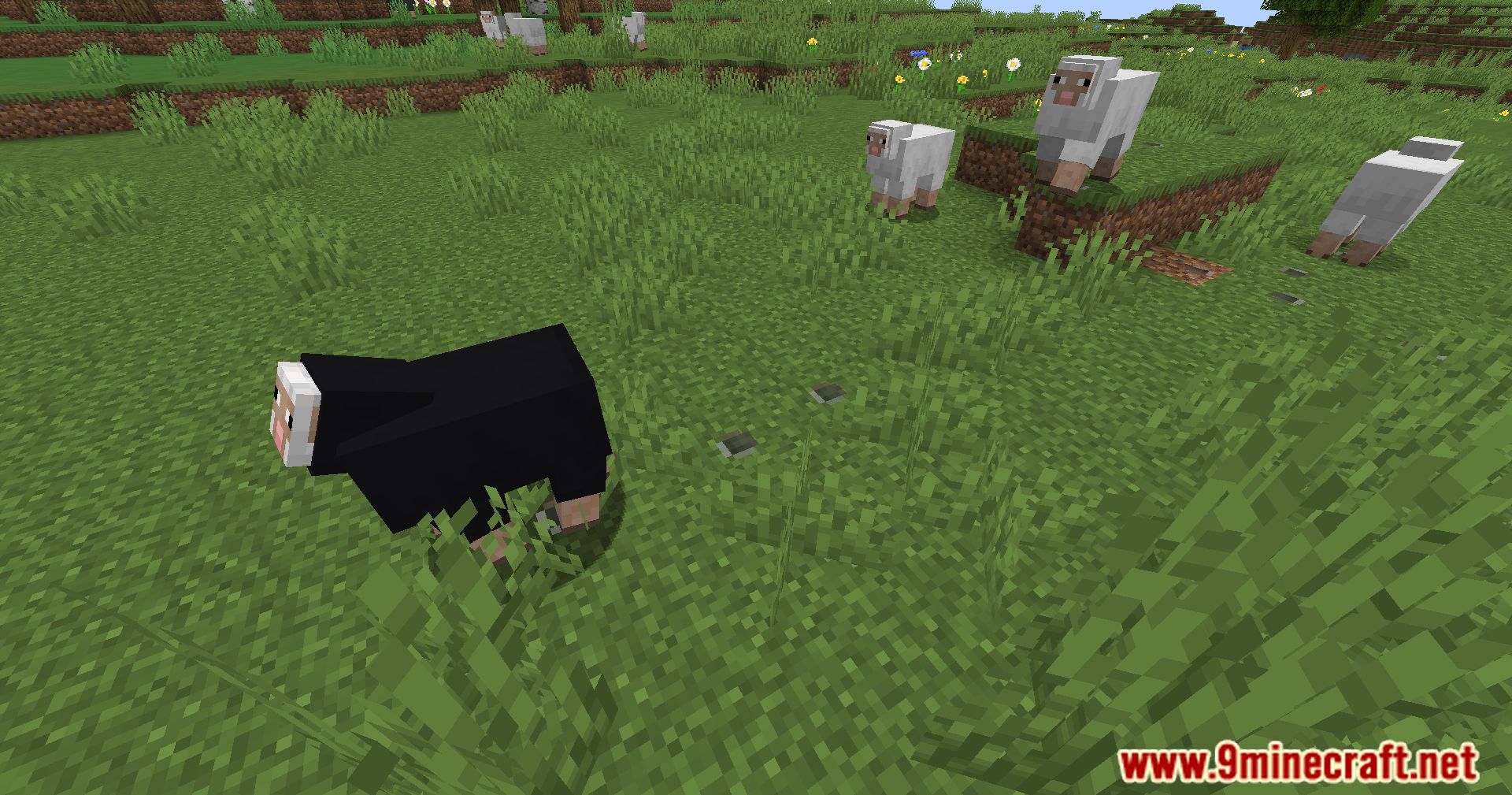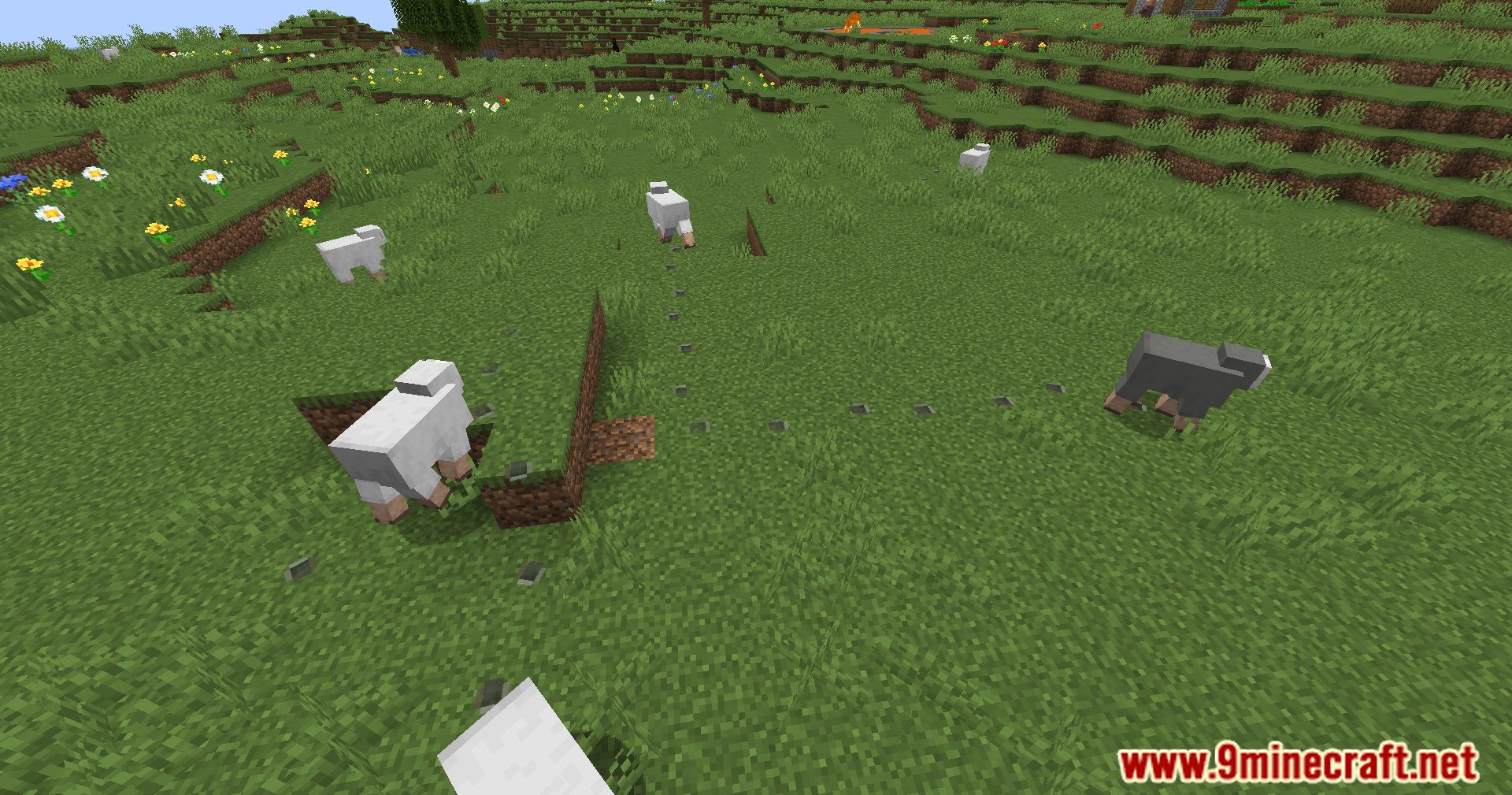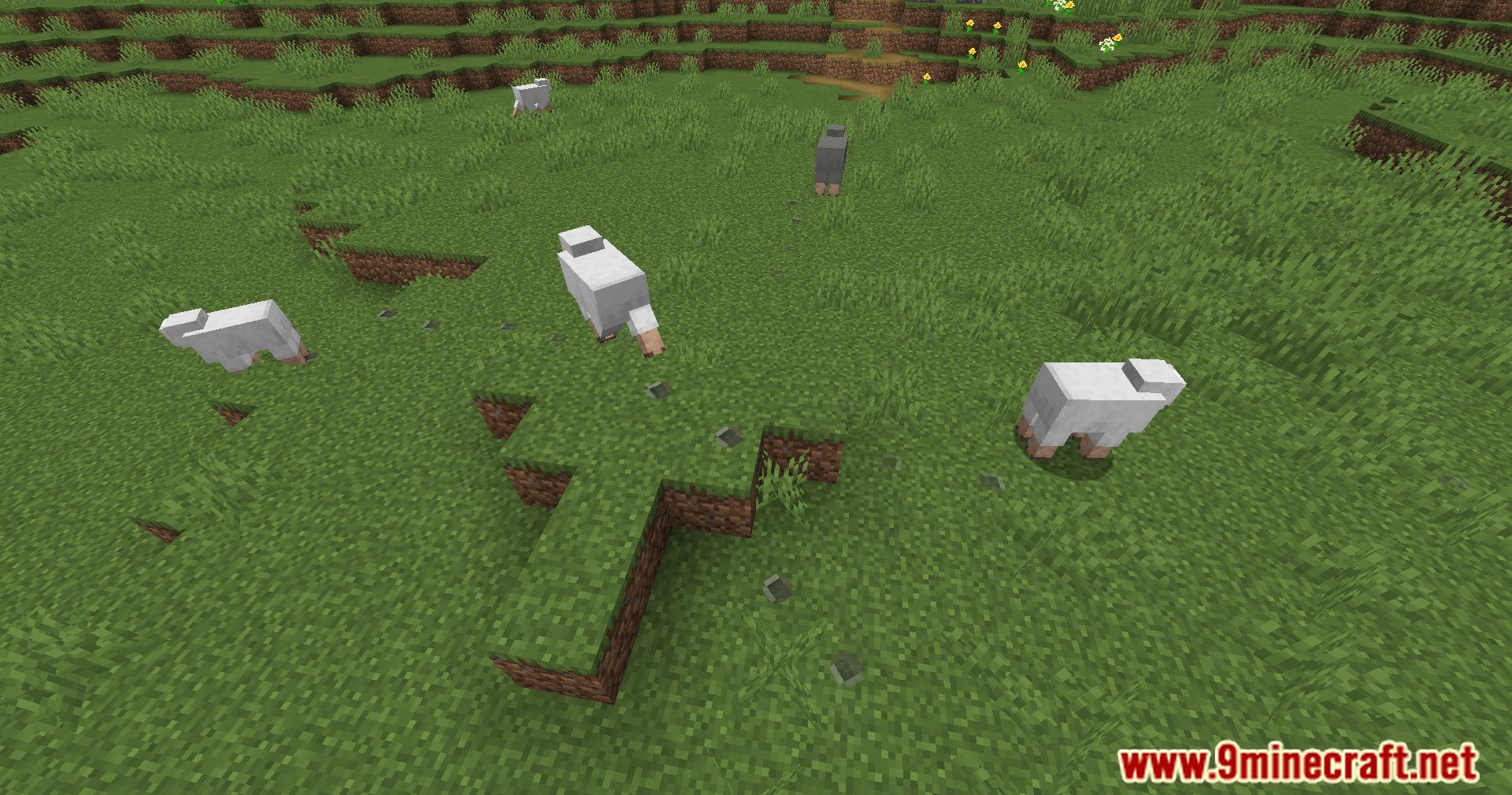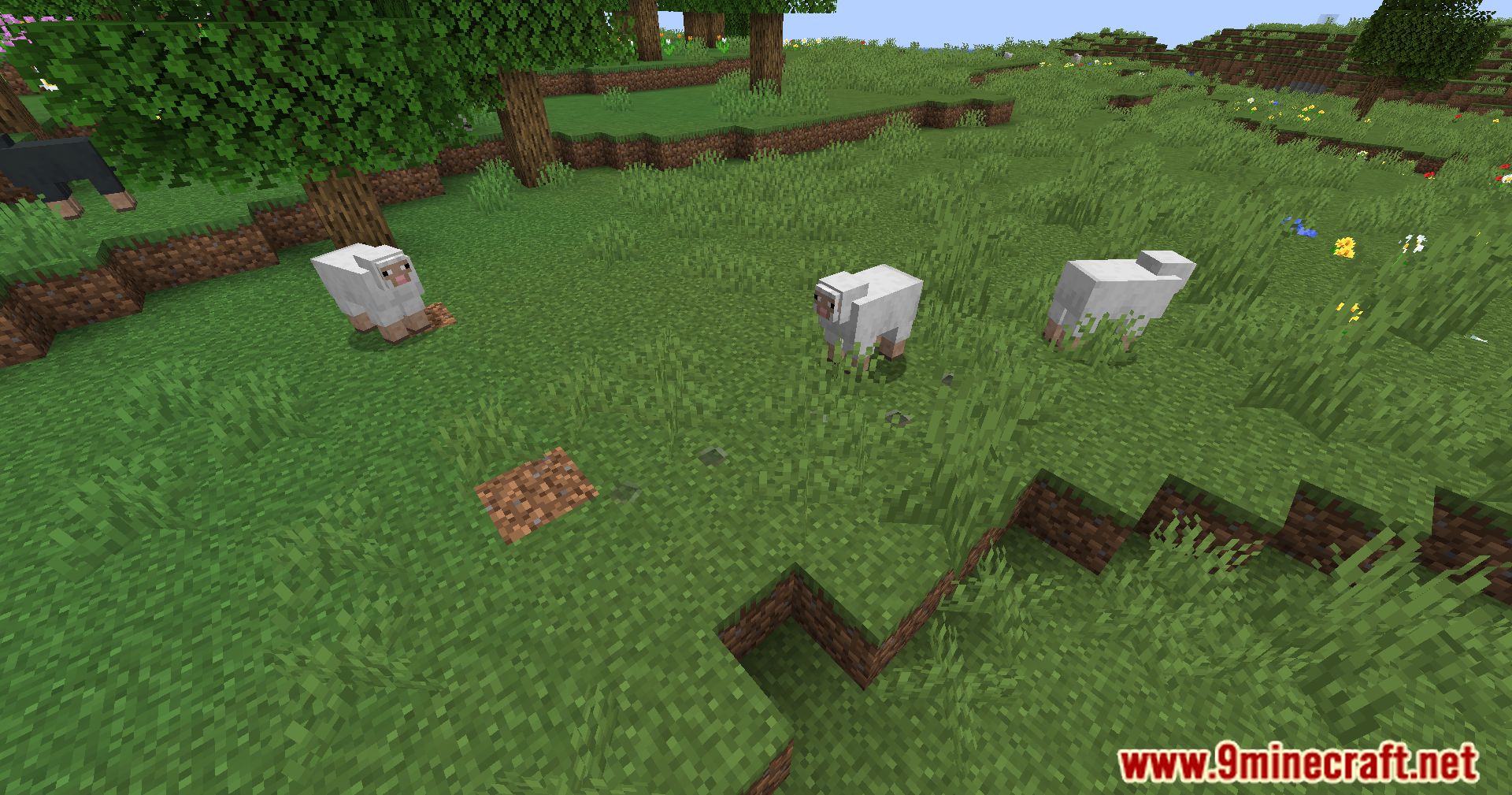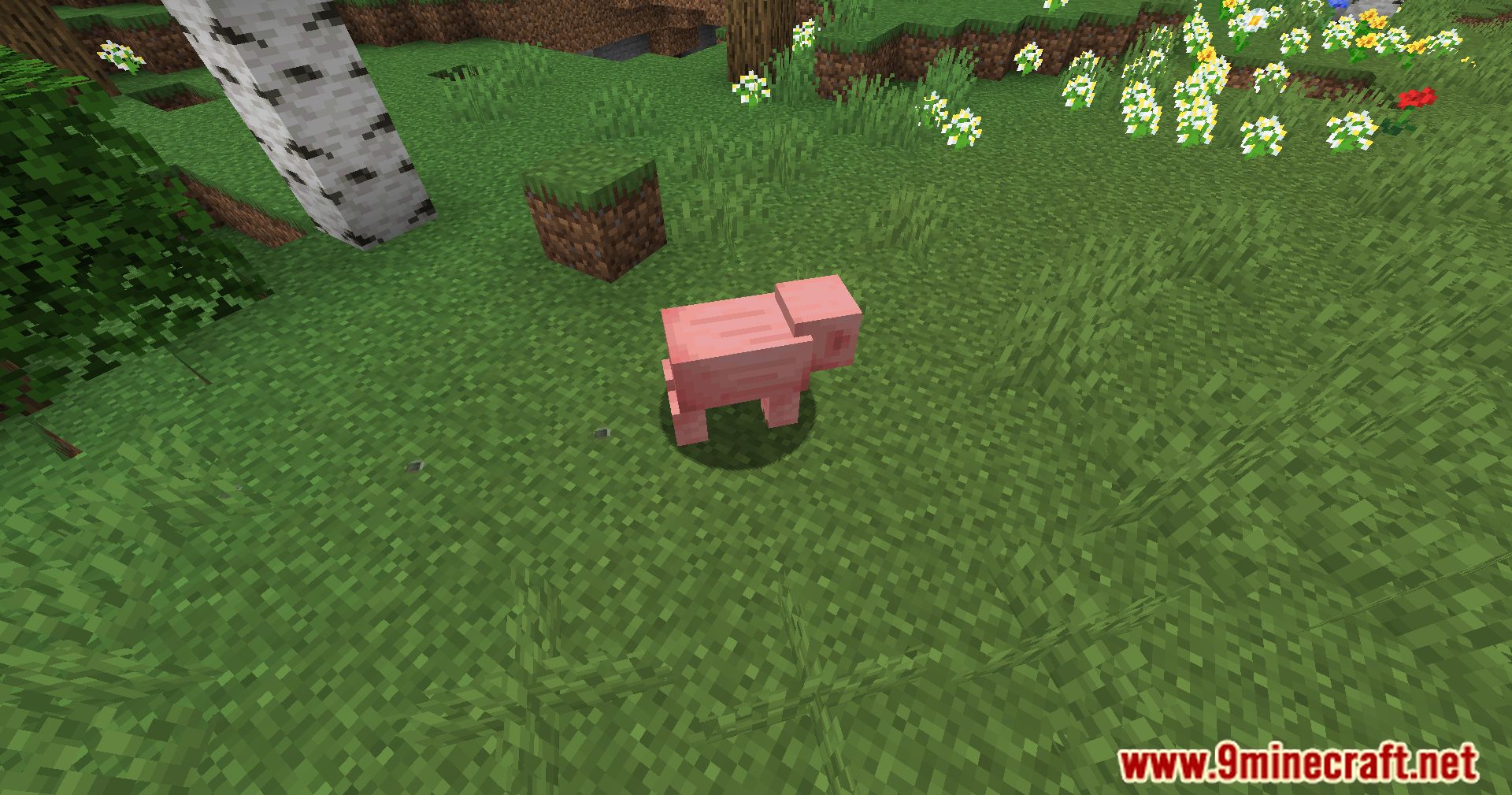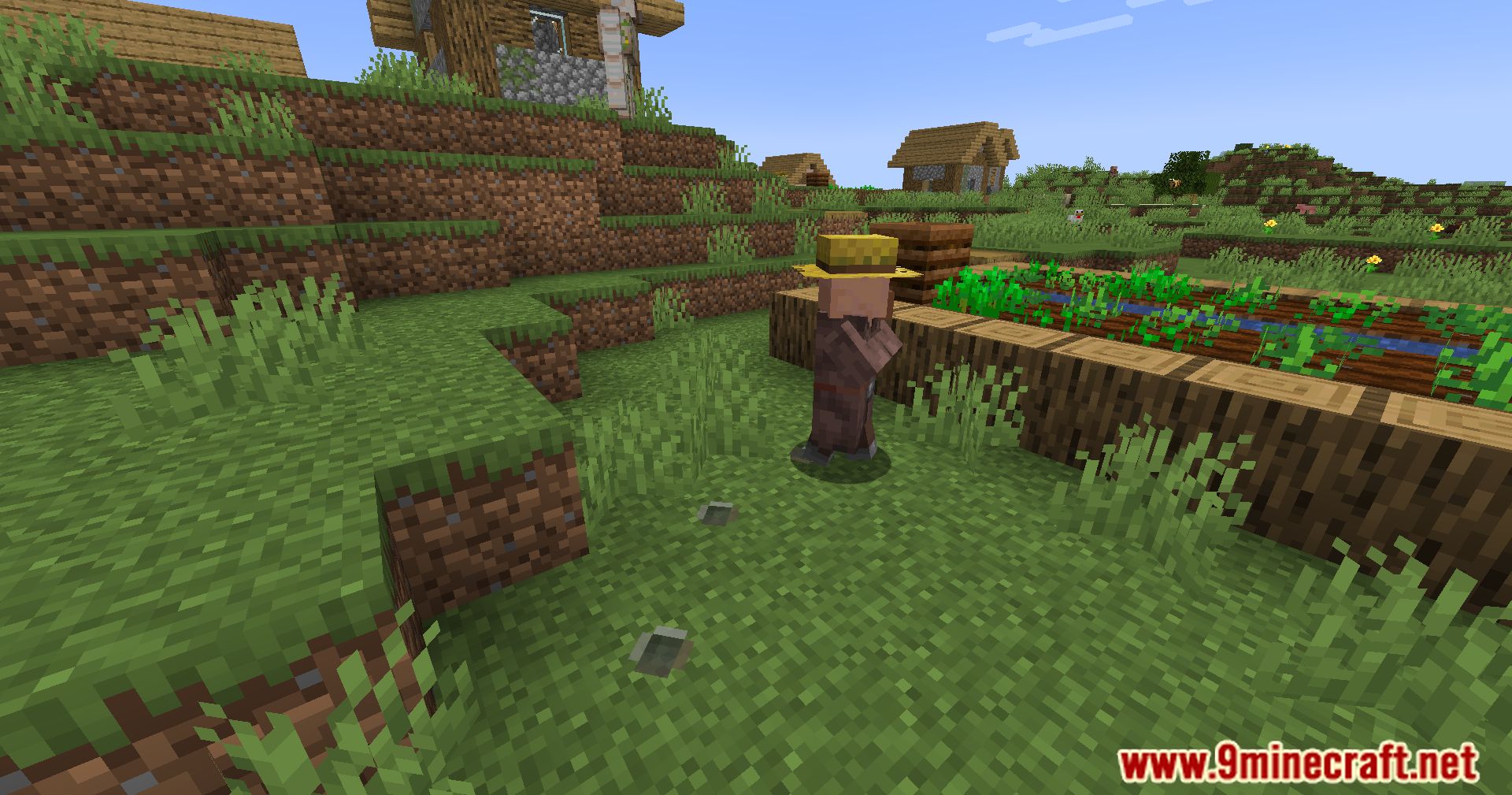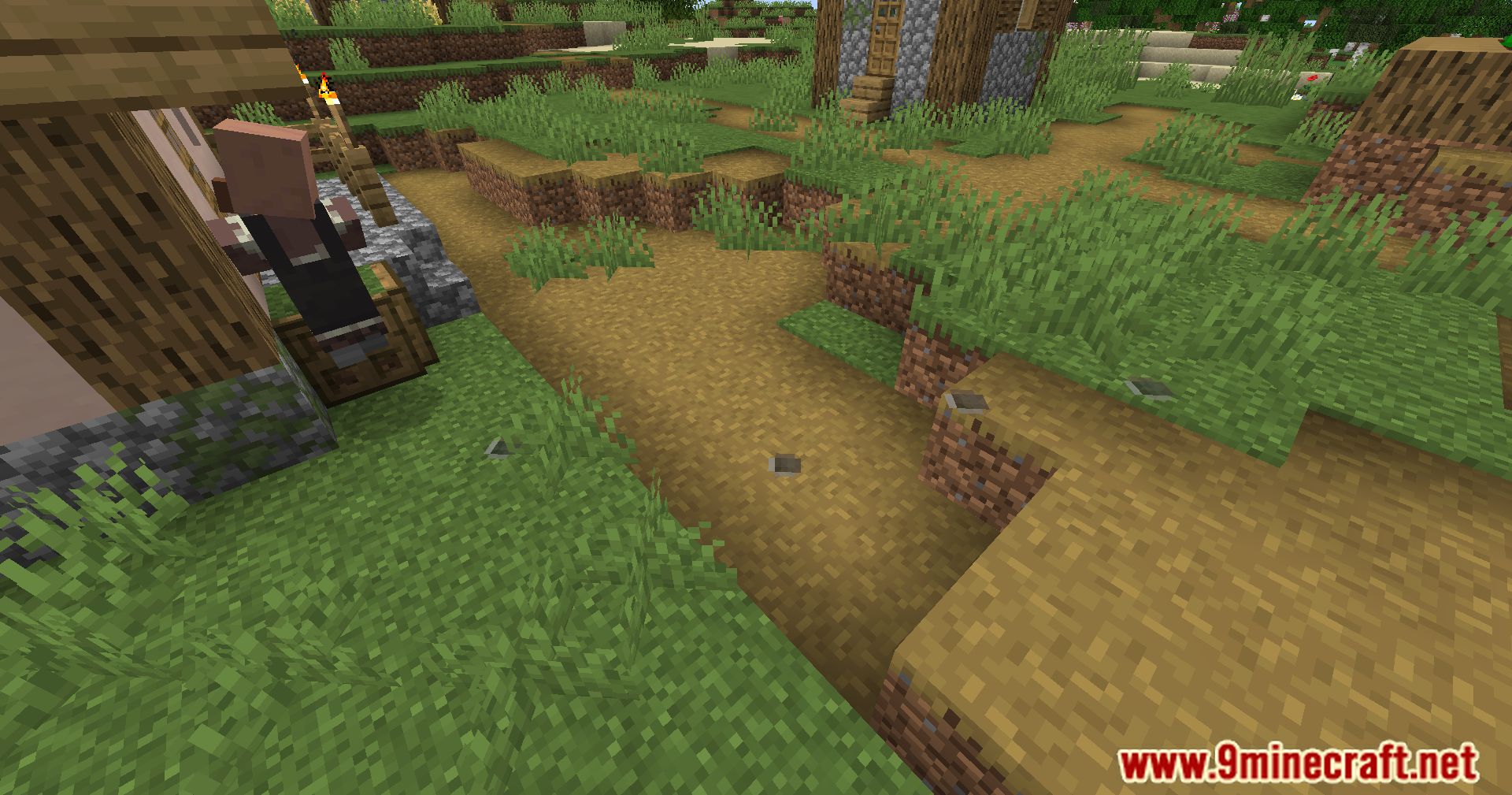 Crafting Recipes:
Recommend that you should install Just Enough Items (for mods using Forge) or Roughly Enough Items (for mods using Fabric) to view the full recipes included in this mod.
Requires:
Fabric Modloader or Minecraft Forge
How to install:
How To Download & Install Mods with Minecraft Forge
How To Download & Install Fabric Mods
How To Download & Install The Quilt Loader
Don't miss out today's latest Minecraft Mods
Footprint Particle Mod (1.20.2, 1.19.4) Download Links
For Minecraft 1.16.5
Fabric/Forge version: Download from Server 1 – Download from Server 2
For Minecraft 1.18.2
Fabric/Forge version: Download from Server 1 – Download from Server 2
For Minecraft 1.19.2, 1.19.1, 1.19
Fabric/Forge version: Download from Server 1 – Download from Server 2
For Minecraft 1.19.3
Fabric version: Download from Server 1 – Download from Server 2
For All Versions from Minecraft 1.19.4 to Minecraft 1.20.1
Fabric/Forge version: Download from Server 1 – Download from Server 2
For All Versions from Minecraft 1.19.4 to Minecraft 1.20.2
Fabric/Forge version: Download from Server 1 – Download from Server 2
Tags: